#AFCFFA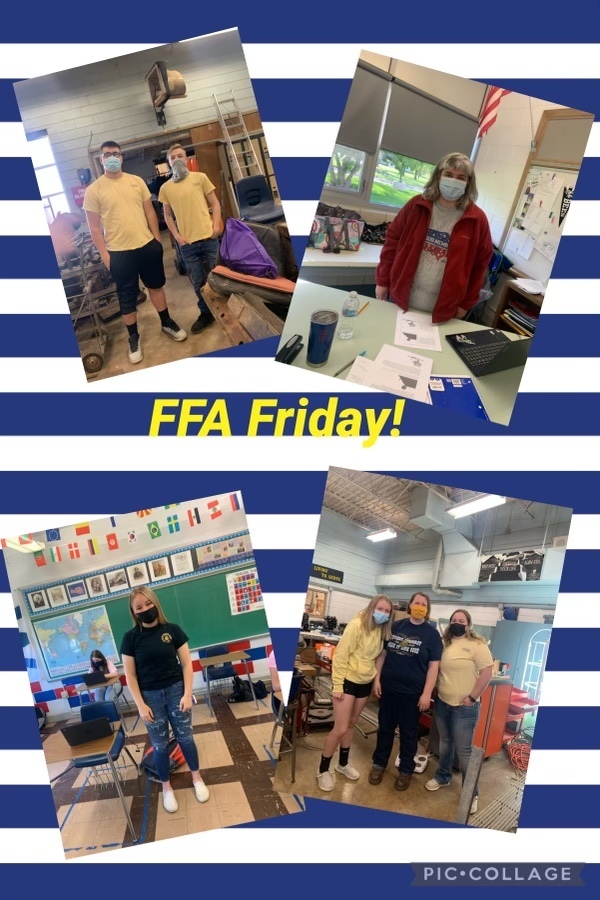 Reminder that there is an AM Early Dismissal on Monday May 17th. The Elementary School dismisses at 11:38 and the JH/HS dismisses at 11:51.

Parents of incoming 2nd-5th grade students please read below for information on FREE online tutoring from NIU this summer: Northern Illinois University's Jerry L. Johns Literacy Clinic is offering free online tutoring in reading this summer for students entering second through fifth grades. Tutoring sessions begin in late May, opening with an evaluation of each child's reading ability, and continue through late July with instruction tailored to each child's specific needs. Individualized instruction is delivered in 30-minute sessions by NIU students completing their bachelor's or master's degrees in education. Children should have access to tablets or computers (not cellphones) in a quiet area of their homes. Faculty from the department of NIU College of Education's Department of Curriculum and Instruction supervise the tutors, who are known as "reading stewards" at the clinic with a 60-year legacy of helping children to improve their literacy. Space is limited; email
literacyclinic@niu.edu
as soon as possible to reserve a spot for your child or for more information. Visit the clinic website at
www.cedu.niu.edu/literacy-clinic/
.

We are excited to celebrate our SENIORS at Honors Night tonight!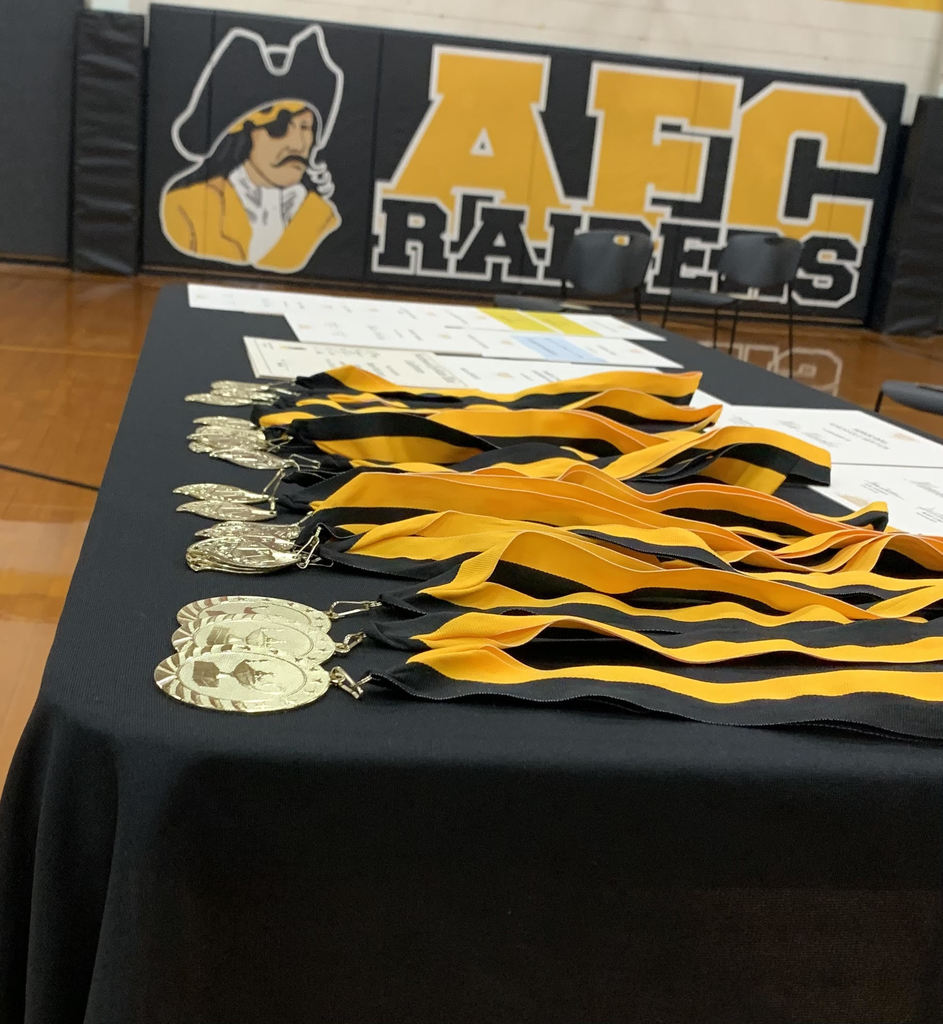 #AFCMusic REMINDER Thursday, May 13th, 6:00pm Band and Choir sign-up for students entering 6th grade. Lots of information and Griggs Music will be available for instrument rentals! I can not wait to see you! Mrs. Deter
ddeter@afcschools.net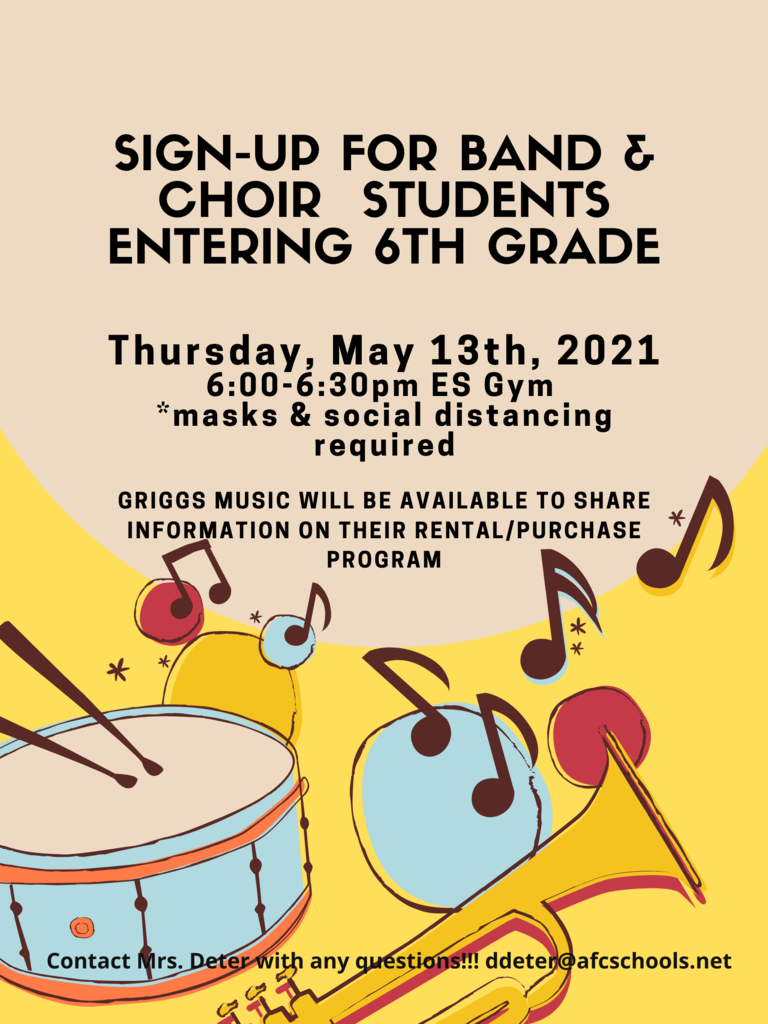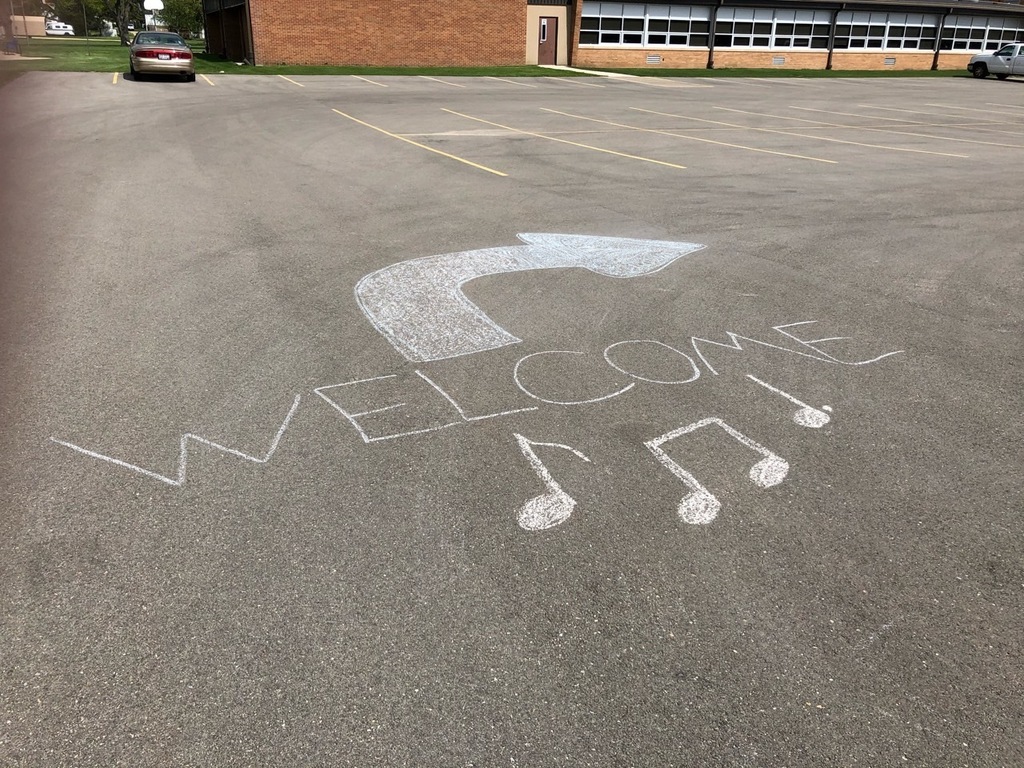 Information on library books: Please Return Library Books By: Elementary School due by Wednesday, May 19 Middle School & High (9-11) by Wednesday, May 19 High School (Seniors Only) by Friday, May 14 All books should be returned to the library or school office. Thank you - Mrs. McCannon

The AFC Girls' Basketball and Volleyball banquets will be live-streamed tonight. The basketball banquet begins at 5:30, while the volleyball banquet will begin at 7:15. To watch them, follow the live-stream option on afcschools.net. #AFCathleticsandactivities

Little(very loud) things are happening in the Ag Department! We currently have 6 lavender Orpington chicks that have hatched with many more coming! #AFCFFA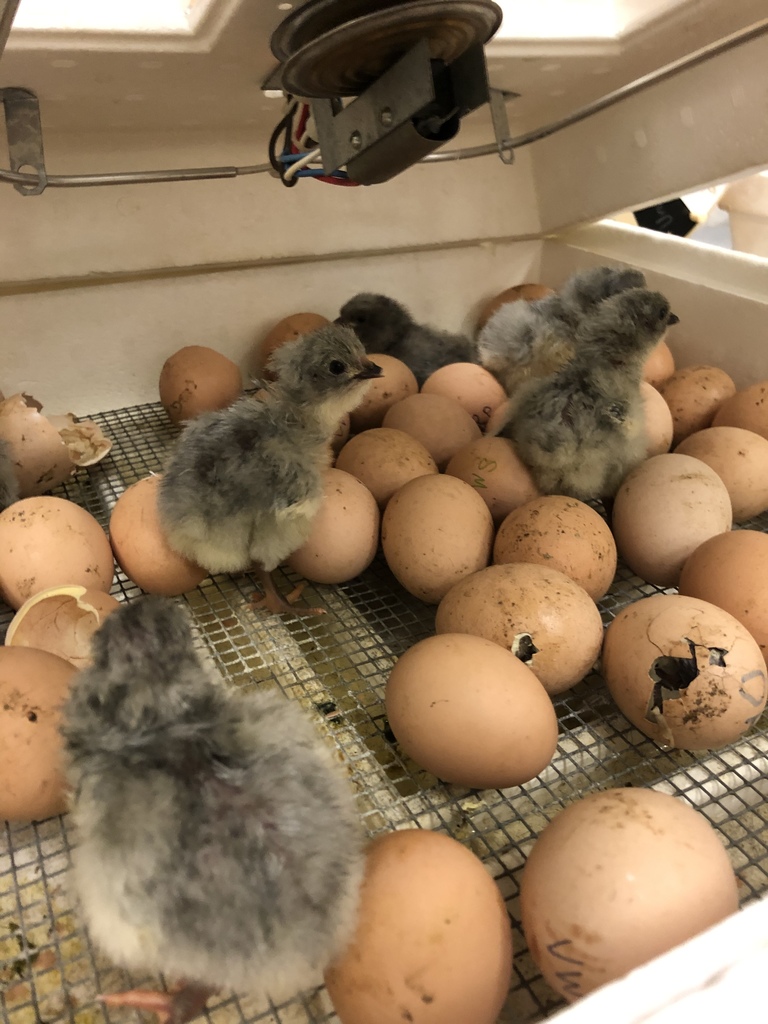 AFC is now taking applications for a varsity football coach. Football will be playing 8 man next year rather than 11 man football. Candidates need to have knowledge of football, be organized, be able to develop practice plans, and be able to work with high school age athletes. Availability during the summer for camps and workouts is also necessary. If interested apply online at afcschools.net. Contact Traci Gittleson at
tgittleson@afcschools.net
if questions arise. #AFCathleticsandactivities

#AFCMusic Mondays! Happy May to all at AFC!! The weather is helping us get outdoors and make some full band sounds!!! We are looking forward to our Music Celebration on Friday!! Please bring a mask for use when distancing can not be maintained. Remember, you can bring your own dinner or purchase from Northside BarBQ. Can't wait to see you!! 5th Grade families, our Band and Choir Sign-Up night is May 13th. Please check your emails for further details. Feel free to email me anytime.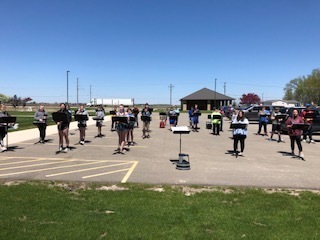 The varsity softball game at South Beloit and the JV baseball game at Pecatonica tonight, 5/3, have been canceled. #AFCathleticsandactivities

Instead of catching everyone sporting their FFA gear today, how about pictures of all the things we did? AFC FFA was busy today with the Intro to Ag class sorting plastic caps to make picnic tables for the school and the Environmental Science and Ag Business classes helped the Franklin Creek Conservation Association by working on Project 1480 to help prep the herb garden and remove the invasive species of garlic mustard and honeysuckle. #AFCFFA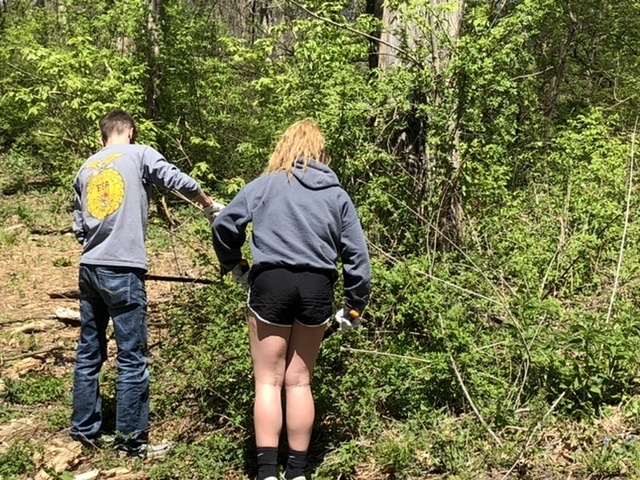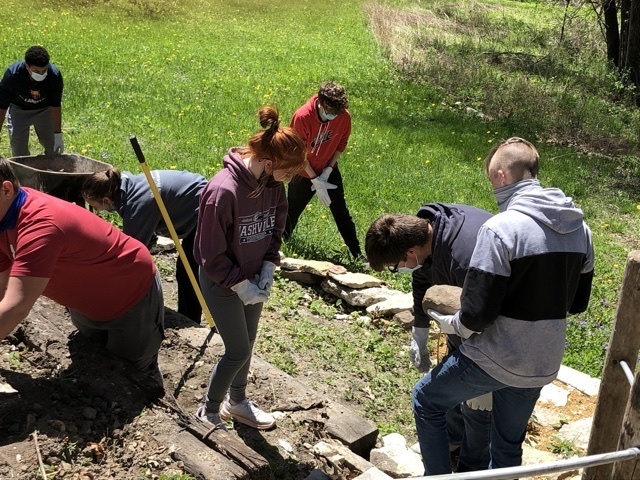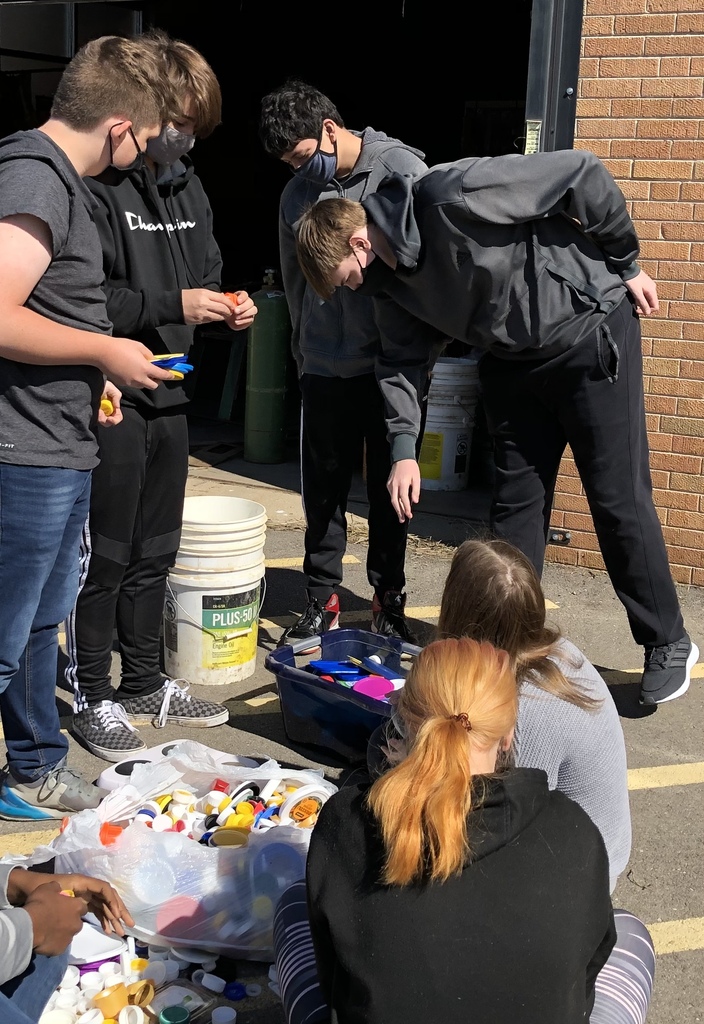 Dear AFC Parents and Families, Crest Foods is HIRING SUMMER HELP! If you have a high school student that is looking for a summer job, Crest Foods may be your answer. They are hiring 1st ($13.53/hr) and 2nd ($14.53/hr) shift. No experience is necessary and it is an air conditioned environment. Crest representatives will be onsite Wednesday, May 5th during high school lunch. Please encourage your high school students to stop and visit with the Crest representatives and check out this great summer opportunity!! Please click on the link to learn more about the Crest Foods College Program:
https://5il.co/s5hb

AFC softball and baseball games will allow fans, home and away, at all games. Fans are still expected to wear masks and social distance at games. AFC softball, baseball, and track fans will also be allowed at away games and meets as well. Masks and social distancing are also expected. AFC athletics and administration thanks you for your cooperation. #AFCathleticsandactivities

Congratulations to Mallory Henert who will be serving as the 21-22 Section 2 FFA Sentinel! She will be working with students from all over the section to help promote FFA and create experiences for other FFA members. Best of luck, Mallory! #AFCFFA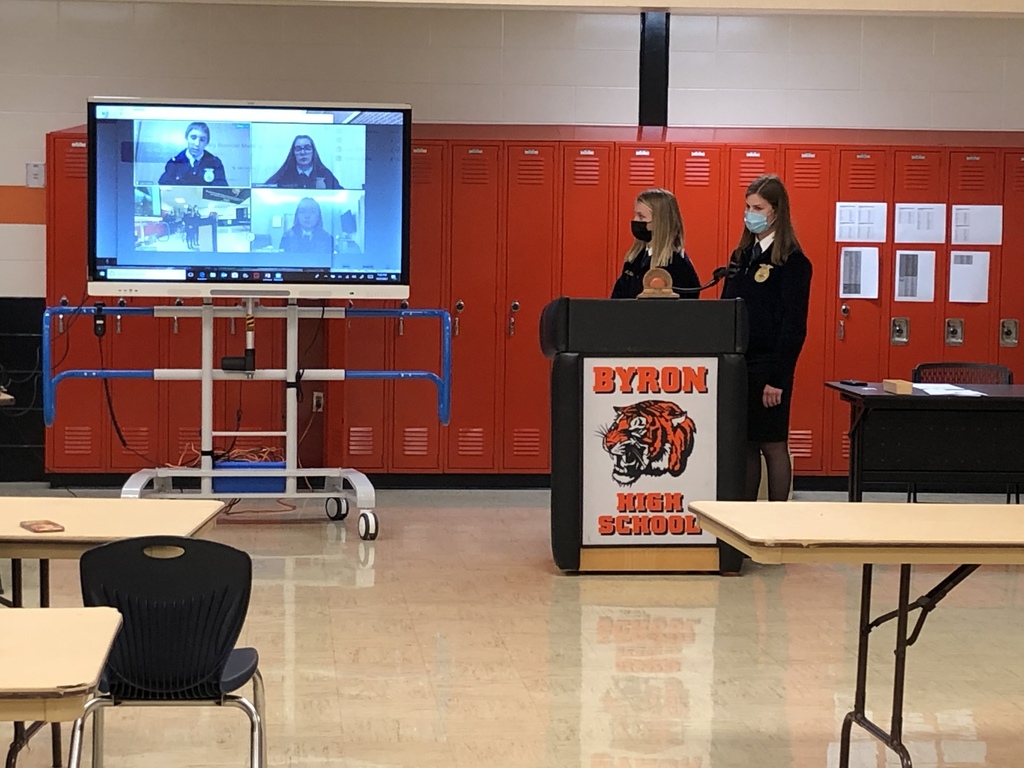 The 7th and 8th grade volleyball teams play at Byron today. Both teams will begin at 4:00 and both teams will play 6 sets. They each can be viewed on the following sites: 7th grade – Byron School District 226 Facebook page 8th grade – Byron Middle School Athletics Facebook page #AFCathleticsandactivities

#AFCMusic Hello, again, Music Families! All students and families who are currently enrolled in music classes are welcome to join our Music Celebration on May 7th. Please take just a minute to RSVP using this Google Form
https://forms.gle/D6fykdytk2i8VCd56
Our HS Music Leadership Team is planning a couple of activities & your feedback will help!!!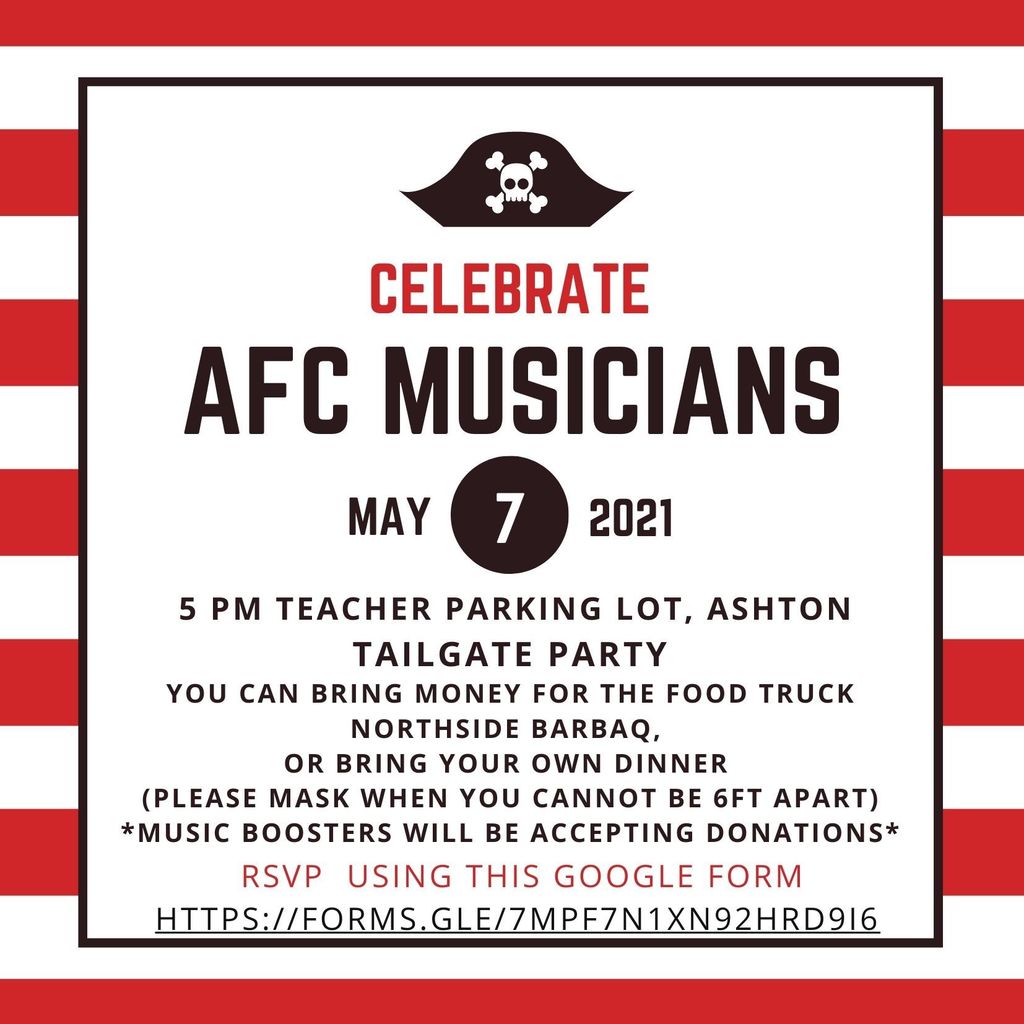 #AFCMusic Mondays!! Check out our upcoming Music (& Drama Club) events. Hope to see all our music families at our Music Tailgate party on May 7th. (Please don't forget to RSVP!) S'more newsletter
https://www.smore.com/qvkjs