The 7th and 8th grade boys basketball teams play at St. Mary's in Dixon this evening at 5:00. The 8th grade will play the first game with the 7th grade to follow. The bus will leave the Jr/Sr HS at 4:30. #AFCathleticsandactivities

Winter sports pictures will be taken on Friday, November 19. Please see the attached flyer! #AFCathleticsandactivities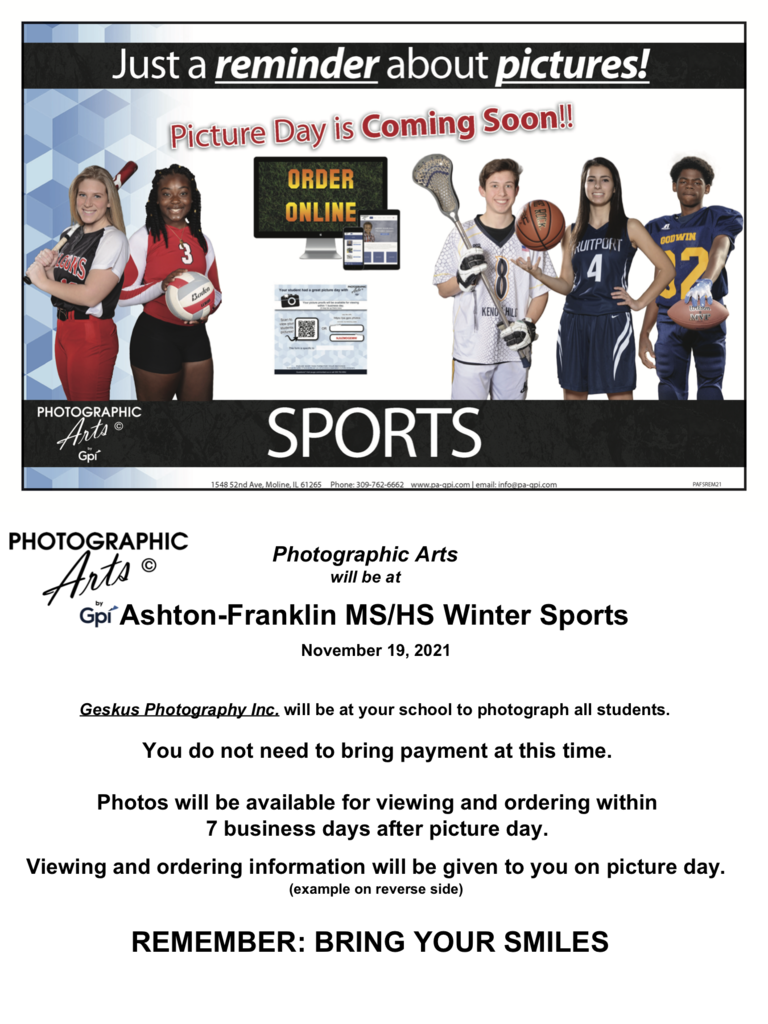 The AFC High School Boys Basketball team is having a team store. The following link will take you to the store where there are lots of options for Raider wear!
https://afcbball21.itemorder.com/sale
#AFCathleticsandactivities

Congratulations to Kate Viall for placing 4th in the middle school portion of the Section 2 Meats Judging Career Development Event. FFA members identified cuts of meat, graded beef carcasses for quality and yield grade, and placed rings of ham, ribs and hog carcasses. #AFCFFA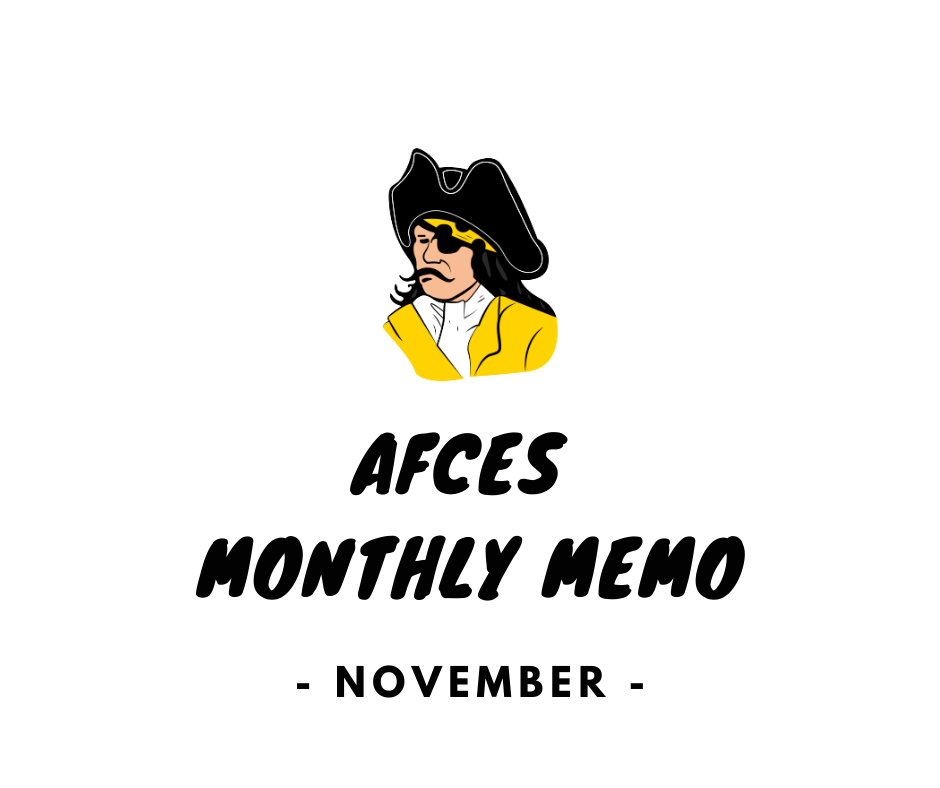 Join us on Thursday, November 11th at AFC Elementary School for a Veteran's Day assembly! Doors will open at 1:15.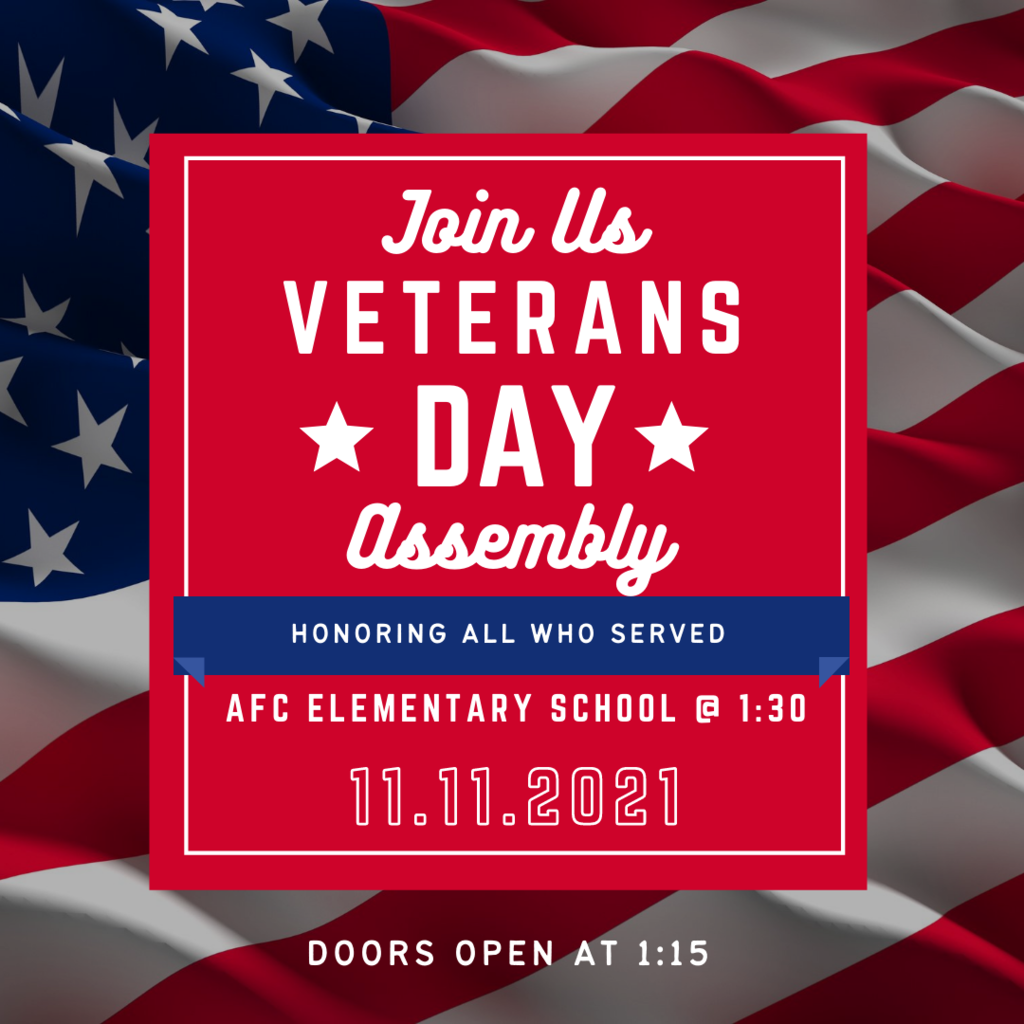 Floral Friday: In Horticulture today, students were given a piece of cardboard and told to make an arrangement based on geometric design principles. Not bad for a first try! #AFCFFA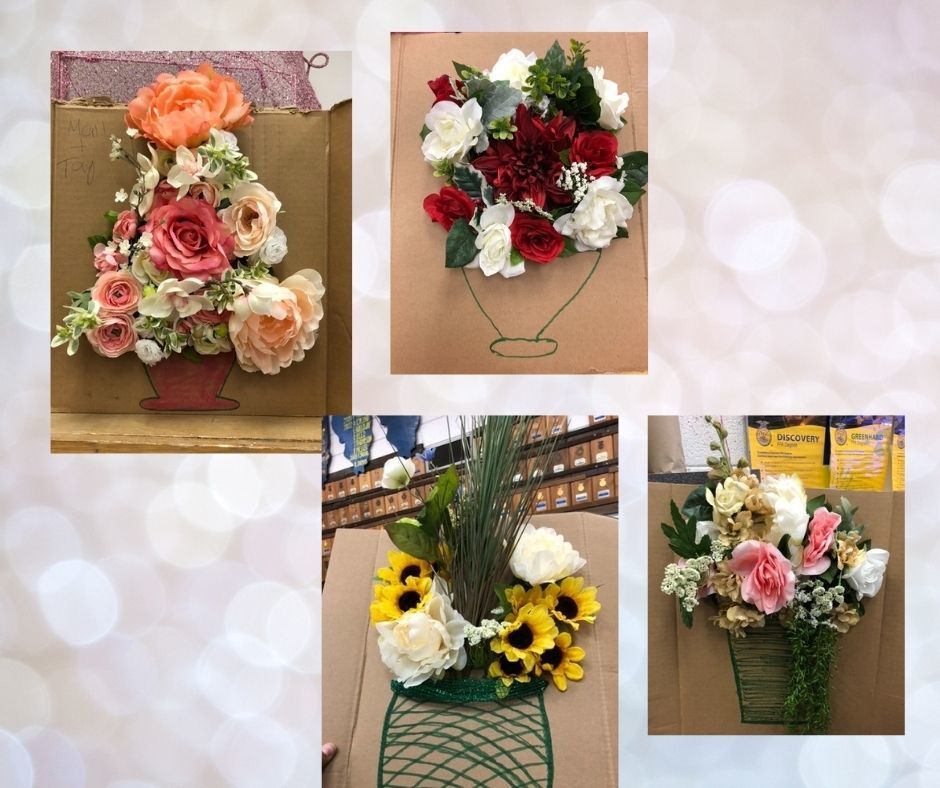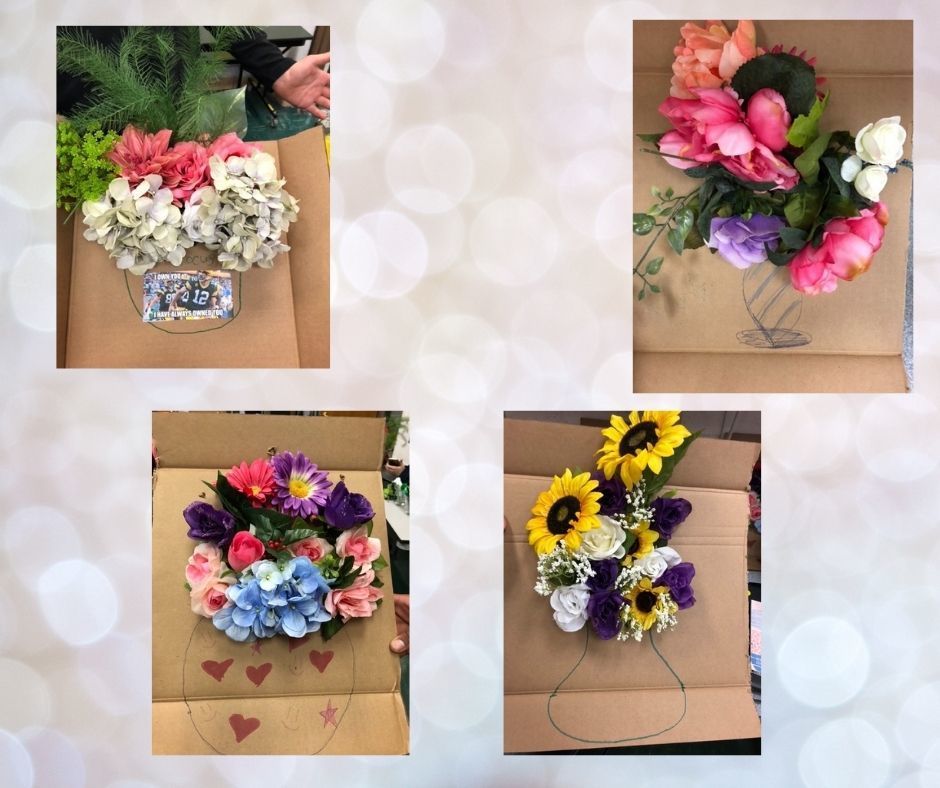 FYI! When registering an athlete on the AFC athletics site, it may be easier to use a computer rather than a phone. If using a phone, Google Chrome may be the best option as a web browser. The website doesn't seem to run well on other web browsers. #AFCathleticsandactivities

The 6th grade boys basketball game at South Beloit today will be played at South Beloit Junior High School, 840 Blackhawk Blvd. Game time is 4:30 instead of the usual 4:00. #AFCathleticsandactivities

The high school volleyball banquet will be tomorrow night, 11/4, at 7:00 in the high school gym. There will be no potluck, but desserts, pop, and water will be provided. #AFCathleticsandactivities

We hope to see you at 7 pm tonight at the elementary school for a parent presentation on bullying prevention!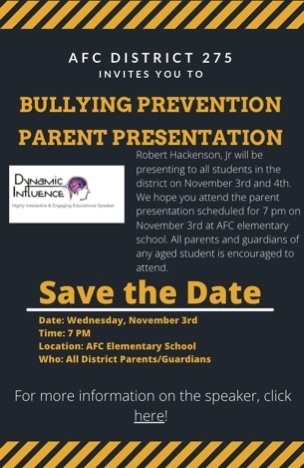 High school boys basketball is now open for registration online. Visit afcschools.net, athletics, registratation, and follow the directions to register your athlete for high school boys basketball. #AFCathleticsandactivities

FFA Members will be selling fruit, cheese & sausage, & poinsettias until November 12th! Make sure to get your order in! #AFCFFA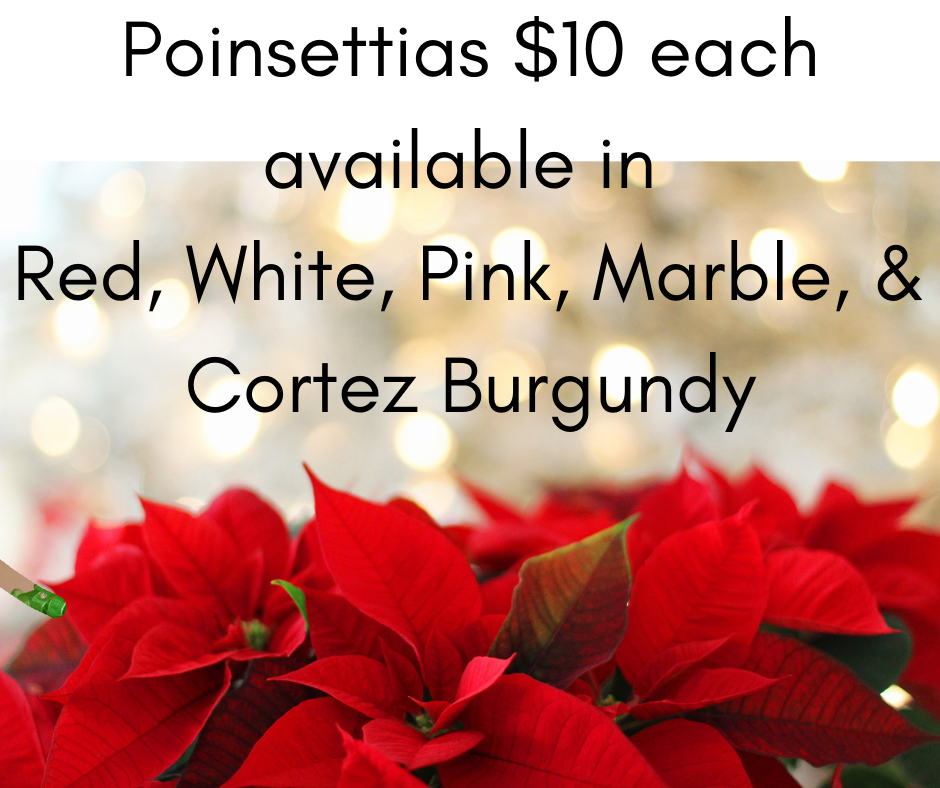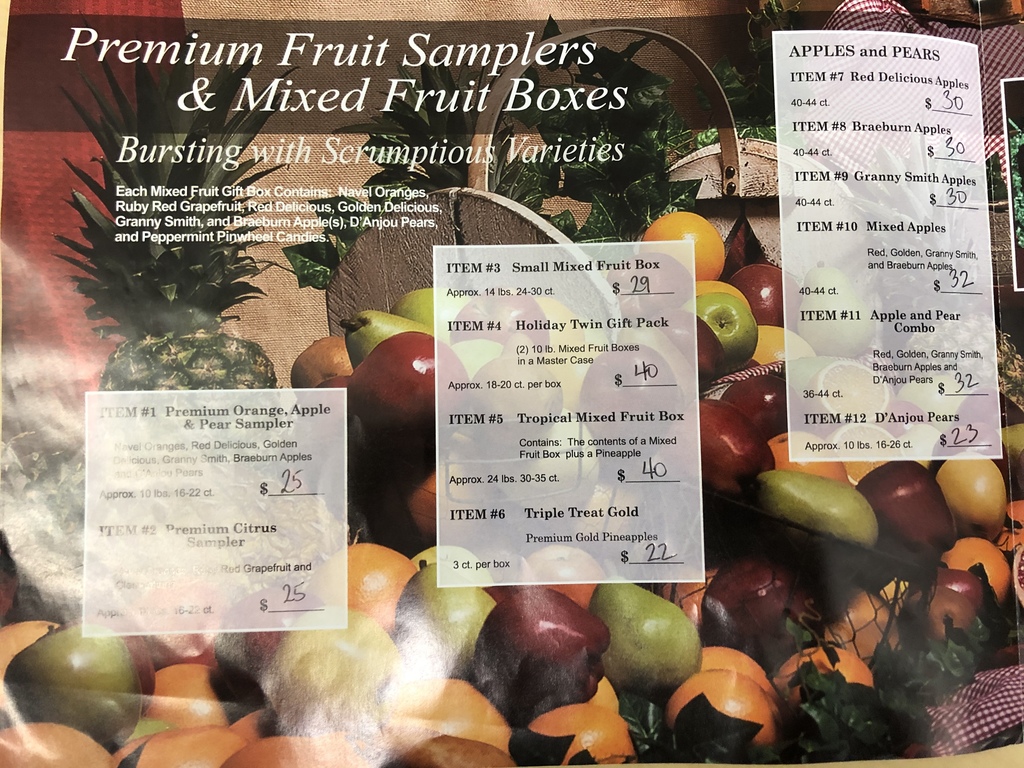 SAVE THE DATE! It's Scholastic Book Fair time! Book Fair sales will take place from 11/15 - 11/28. Opportunities to shop in-person will take place from 11/15 - 11/19 at AFCES. Check out our Book Fair Website for more detailed information.
https://www.scholastic.com/bf/afces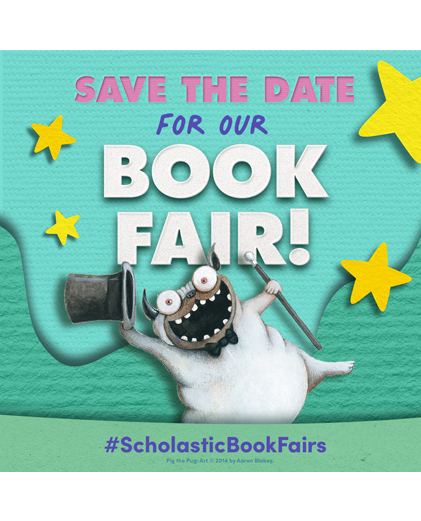 AFC is looking for a 6th grade girls basketball coach. Practices start immediately after the Christmas break, January 3. The season runs through the 1st week in March. If interested or if you have questions, please contact Traci Gittleson at
tgittleson@afcschools.net
. #AFCathleticsandactivities

Done with your pumpkins? Place them in the recycling container outside the ag shop doors. They will be fed to the pigs so please make sure they have no paint or toxic substances on them. 🎃 🐷 🎃 🐷 🎃#AFCFFA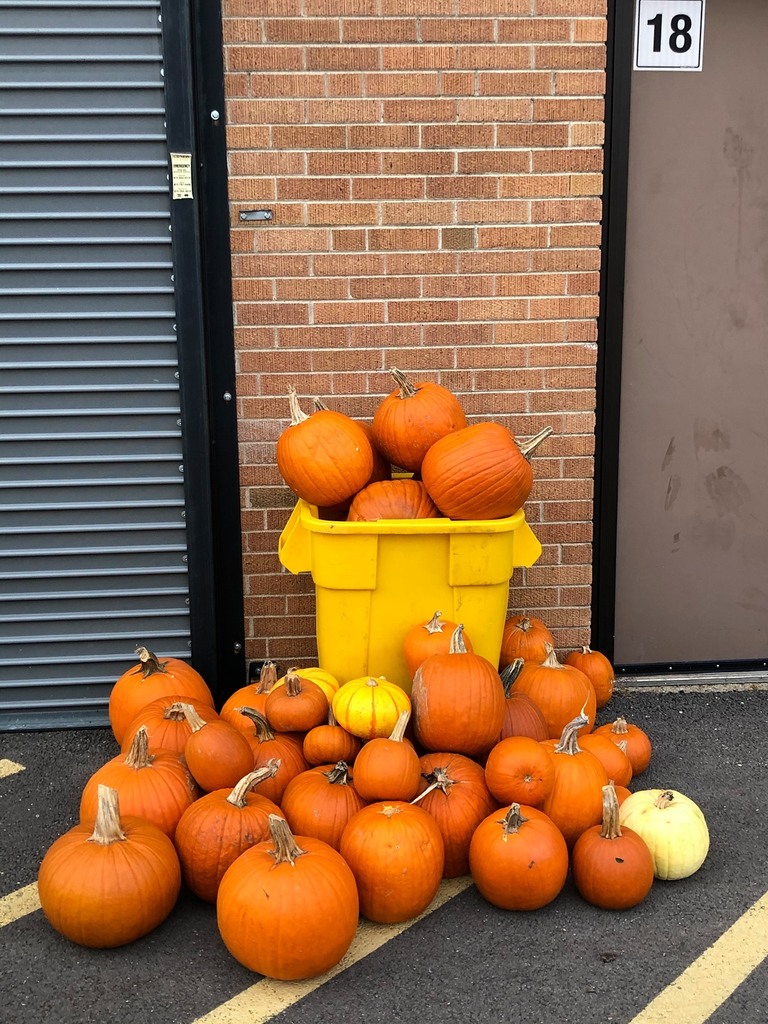 Congratulation to Jay Long for receiving his American FFA Degree. To be eligible to receive the American FFA Degree, members must meet qualifications such as receiving a State FFA Degree, holding active membership for the past three years, completing secondary instruction in an agricultural education program and operating an outstanding supervised agricultural experience program. Community service, leadership abilities and outstanding scholastic achievement are also required. This is the highest honor that the National FFA Organization bestows on a member and places Jay in a special group of FFA members. #AFCFFA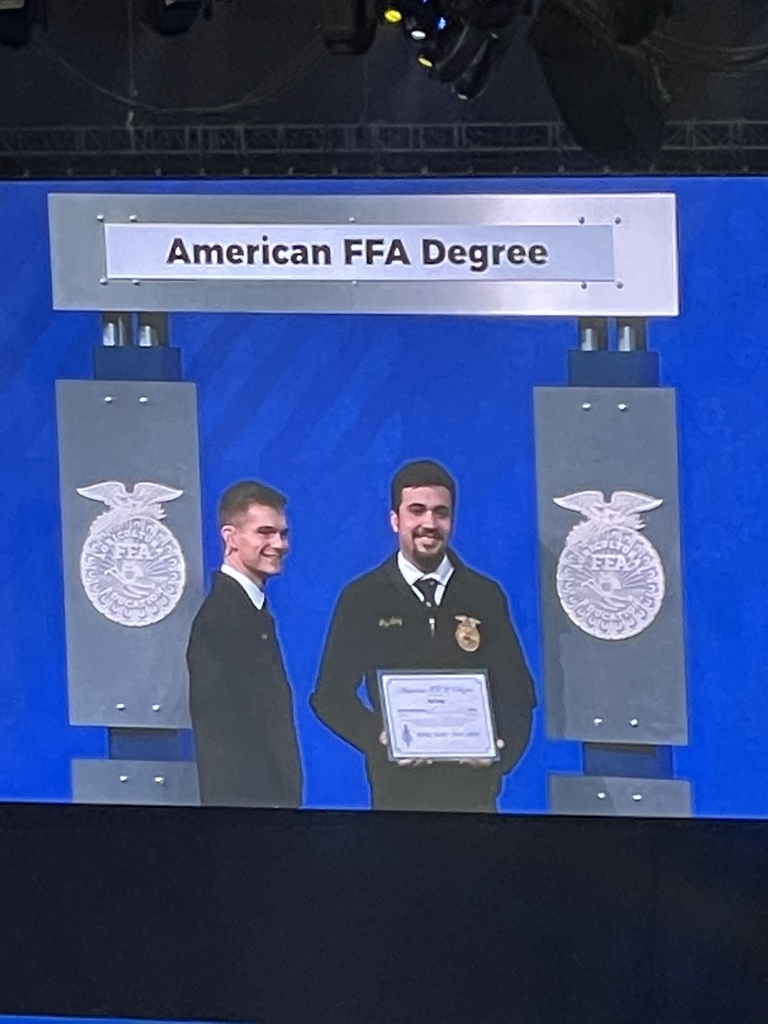 The AFC FFA finished out the last two days of the National FFA Convention with two early morning sessions: one where they saw the retiring address from Eastern Region Vice President, Miriam Hoffman, and the other where they saw American Degree recipients. They also toured Fair Oaks, where they went on both the Pig and Dairy Adventure. They saw the birthing barn, the robotic milkers, and so many baby pigs! They got to practice ultrasound skills and even got their own picture for the fridge! #AFCFFA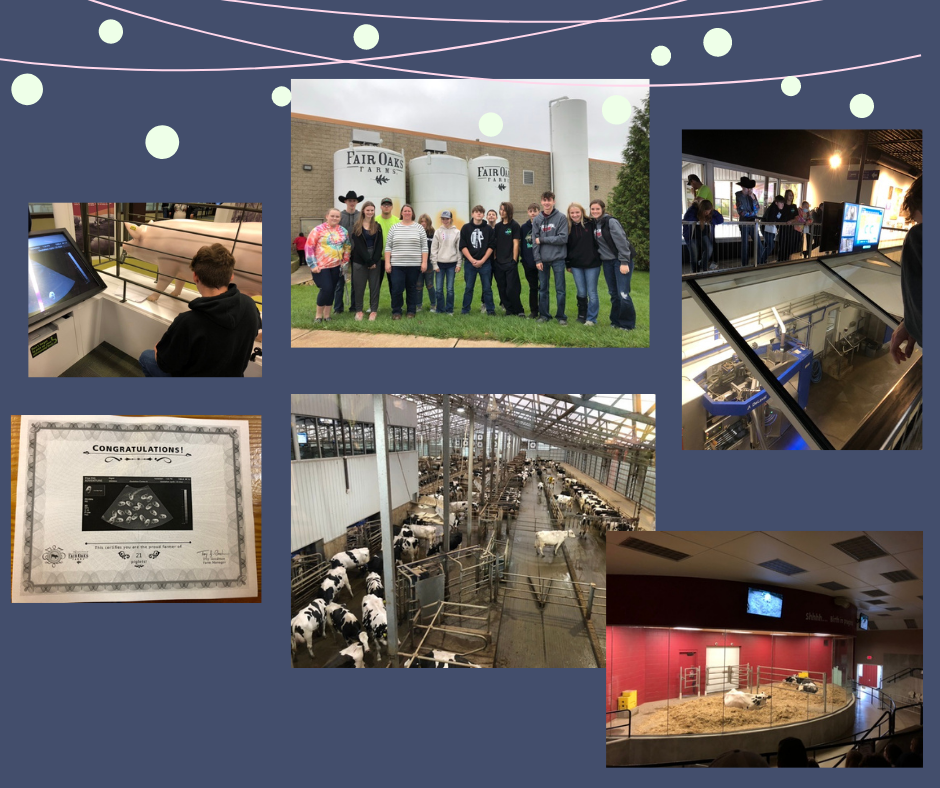 The pumpkin contest brought out a lot of talent this year!