Upcoming FFA Events #AFCFFA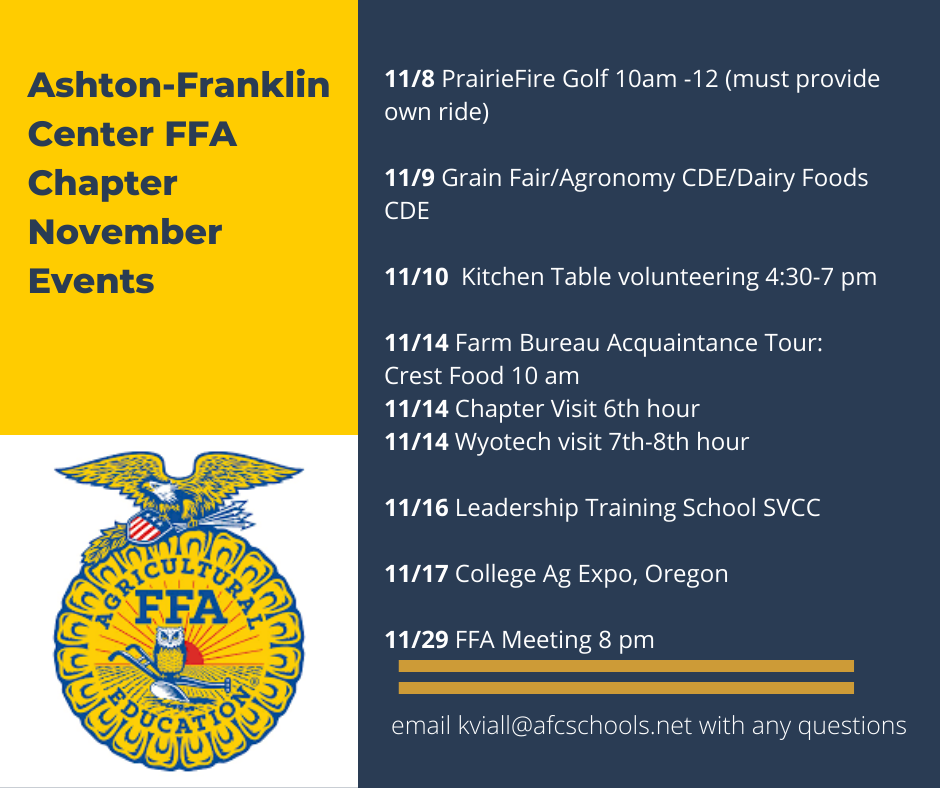 Meet the Raiders for Winter sports will be Friday, November 11 at 7:00 in the HS Gym. The calendar originally had 6:00, but it has been moved back due to some time conflicts. Come out and meet our winter sports participants! #AFCathleticsandactivities

FFA Friday! #AFCFFA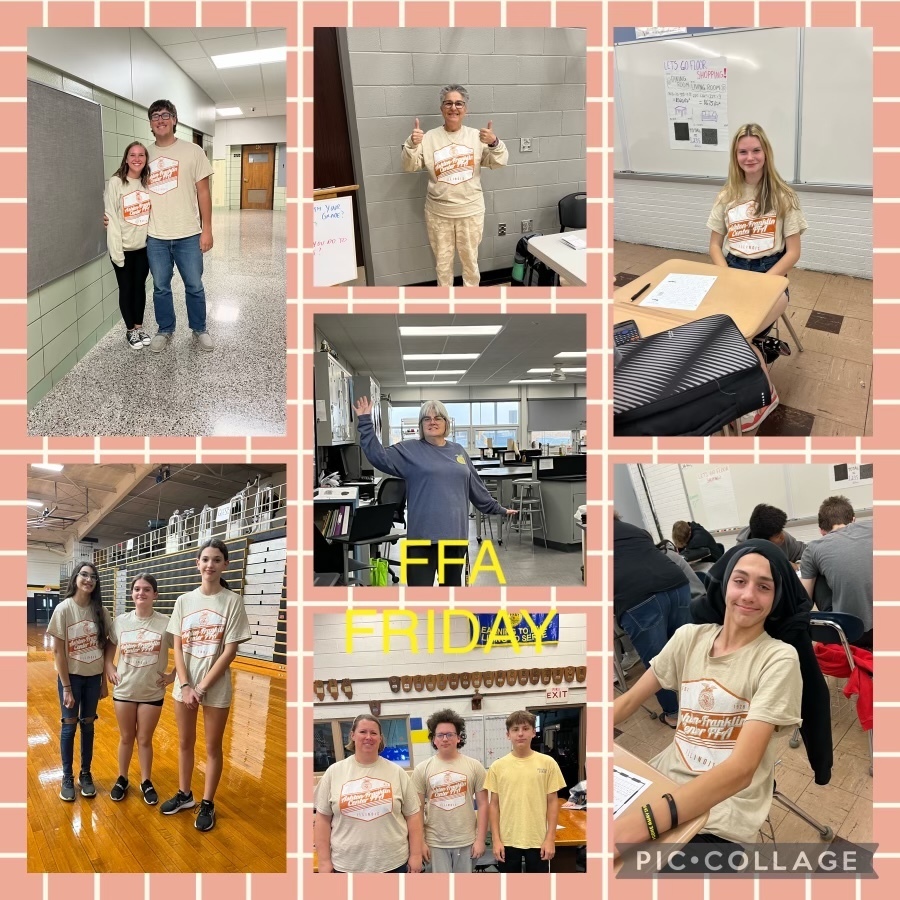 High school boys basketball practice begins Monday, November 7 at 6:00 PM in the high school gym. JV and Varsity will practice together. A 2 month calendar will be handed out at practice on Monday. #AFCathleticsandactivities

Students in Ag Mechanics & Construction have started their unit on Small Engines. Students have removed the carburetor and fuel tank and are now learning about the governor.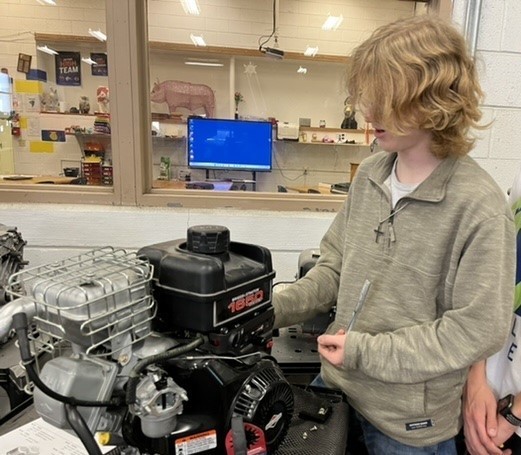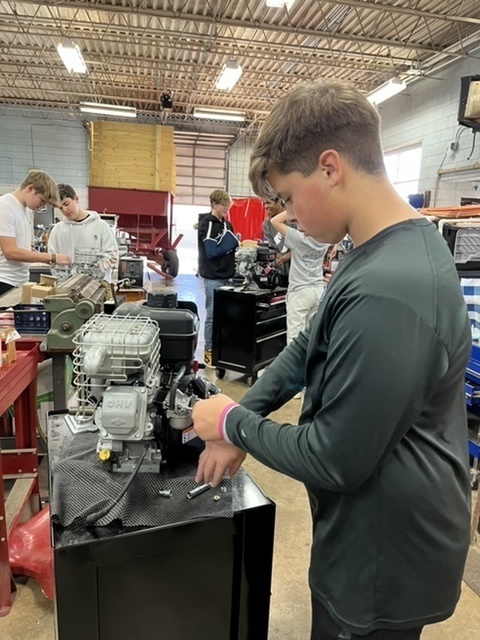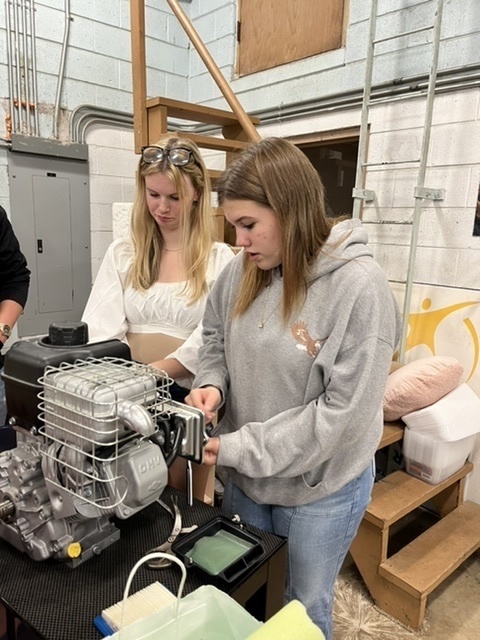 Congratulations to our AFC Fall Athletes who were voted to the All-Conference or All-Division teams: NUIC Volleyball-South Division Taylor Jahn - Honorable Mention I8FA All-Association North Division 1 Carson Rueff - 1st Team Quarterback Auden Polk - 2nd Team Running Back Logan Mershon - Honorable Mention Running Back Lane Koning - 1st Team Wide Receiver and Honorable Mention Defensive Back Zane Murphy - 2nd Team Wide Receiver and 2nd Team Defensive Back Jordan Harris - 2nd Team Inside Linebacker and 2nd Team Kicker

Huge Raider Shout Out to Senior Carson Rueff! Carson has been voted onto the I8FA All-State Football Team! He will be recognized at the 8 Man Football State Championship game on Friday, November 18 at Monmouth College. Game time is 7:00. Way to represent Carson! What a great honor. AFC is proud of your accomplishments along with all of our Raiders! #AFCathleticsandactivities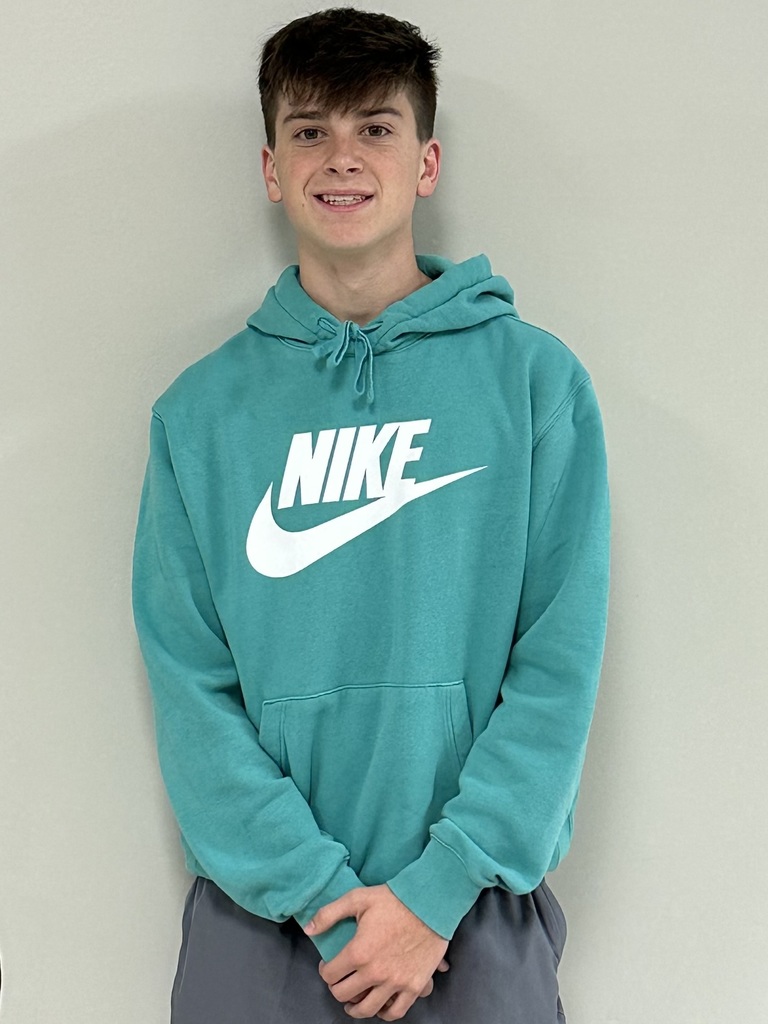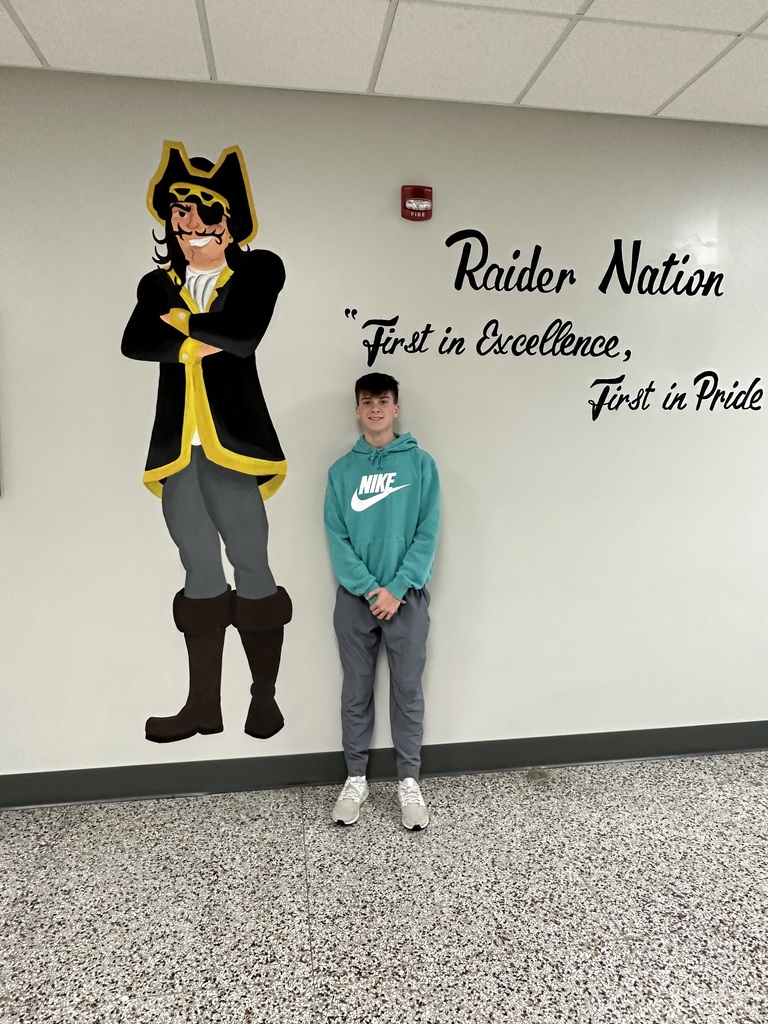 We are excited to invite you to AFC Elementary School's Veterans Day Assembly. Please review details in the flyer below. We are also currently taking donations for the Honor Flight. Donations can be sent to school with students or dropped off in the main office.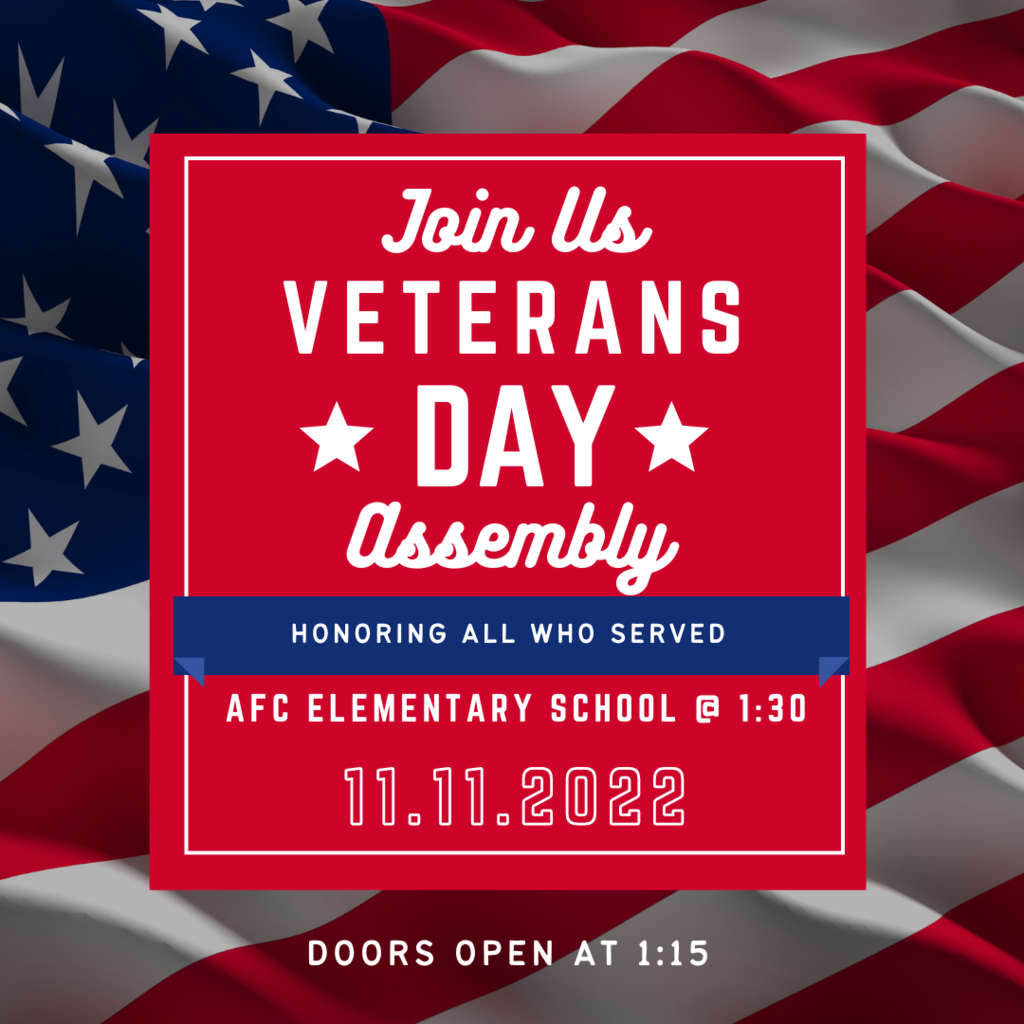 The art students decorated staff parking spaces. They really do bring that extra color to our day when we arrive! Mr Martin wanted the Art students to know how much he appreciates it. "Loving my new parking spot! Many thanks to Rhylee, Ethan, and Kaylee from Art Class."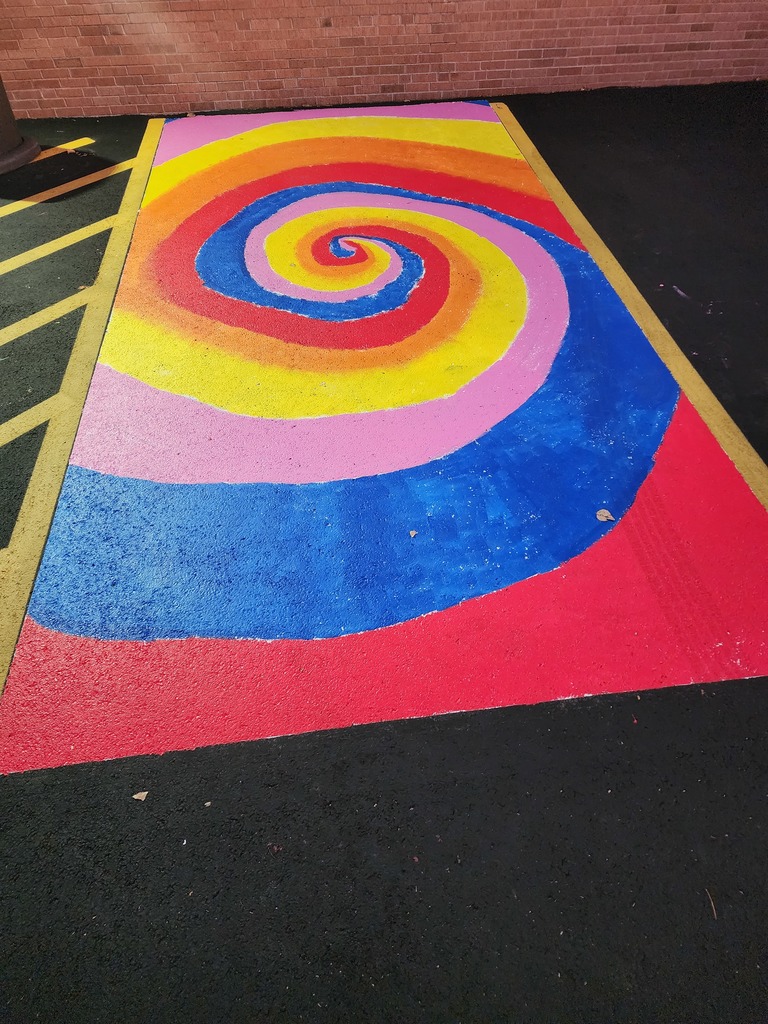 AFC is in search of someone or someones to run the game clock at high school girls and boys basketball games. Mrs. Gittleson is willing to train. It does require concentration on the game(s) the entire time. Girls play varsity only with games starting at 7:00. Boys play a JV game followed by a varsity game. JV game starts at 6:00. This is a paid position. If interested in one or the other or both, please email Mrs. Gittleson at
tgittleson@afcschools.net
. #AFCathleticsandactivities

MARK YOUR CALENDARS! Rock Falls High School will be hosting a job fair open to all area High School students on March 8th from 4:00-6:00 pm.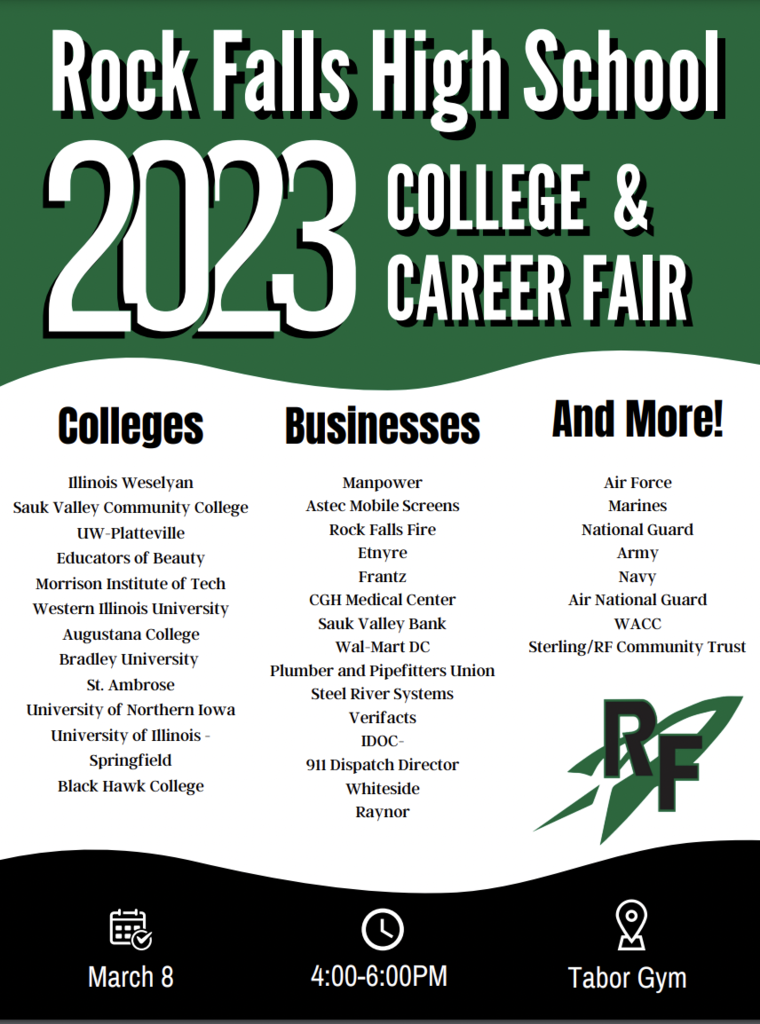 If your student doesn't have a buddy for Breakfast with a Buddy, please have them find an FFA member wearing this shirt to be their buddy! #AFCFFA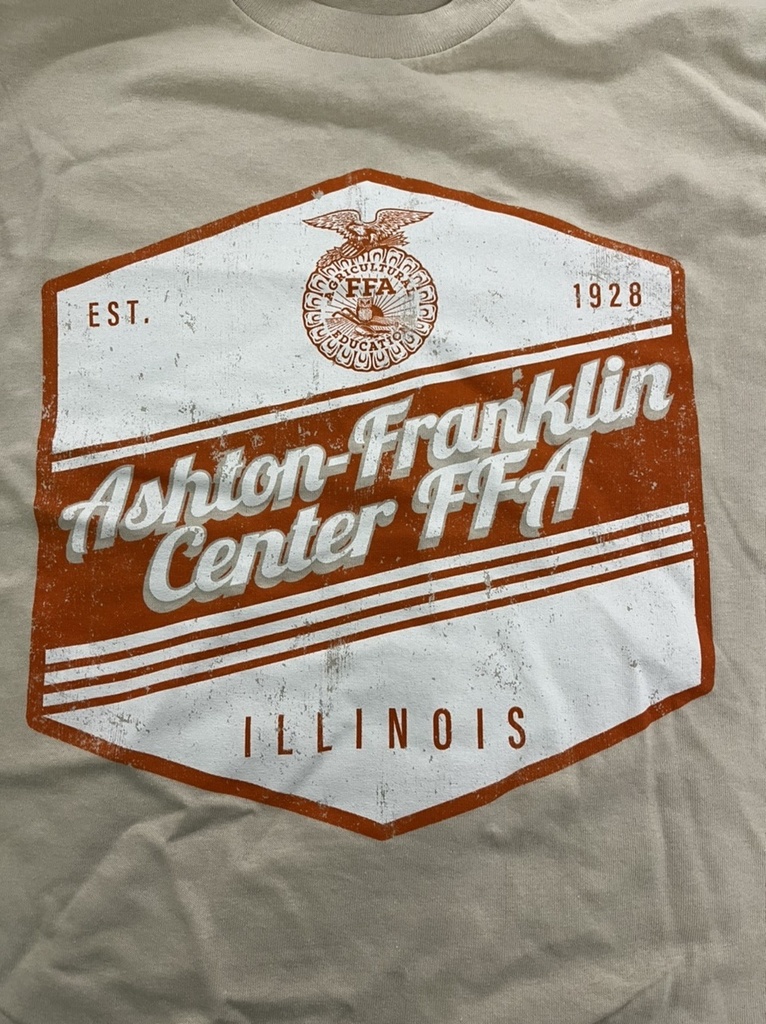 Biology testing acids and bases using red cabbage indicator.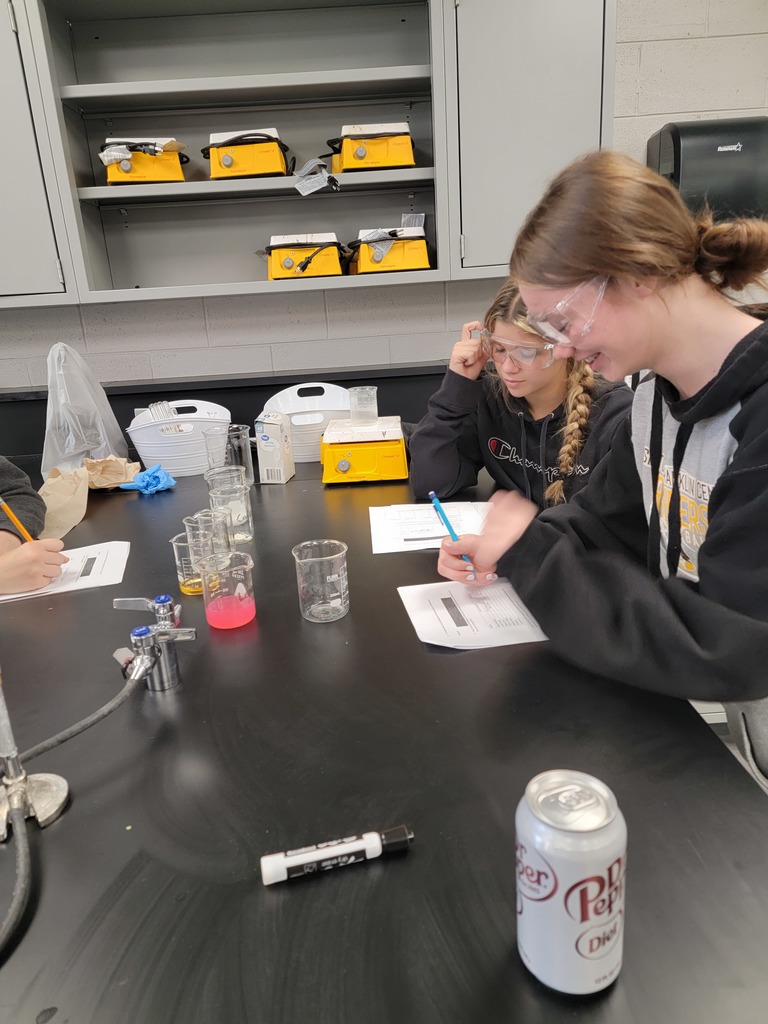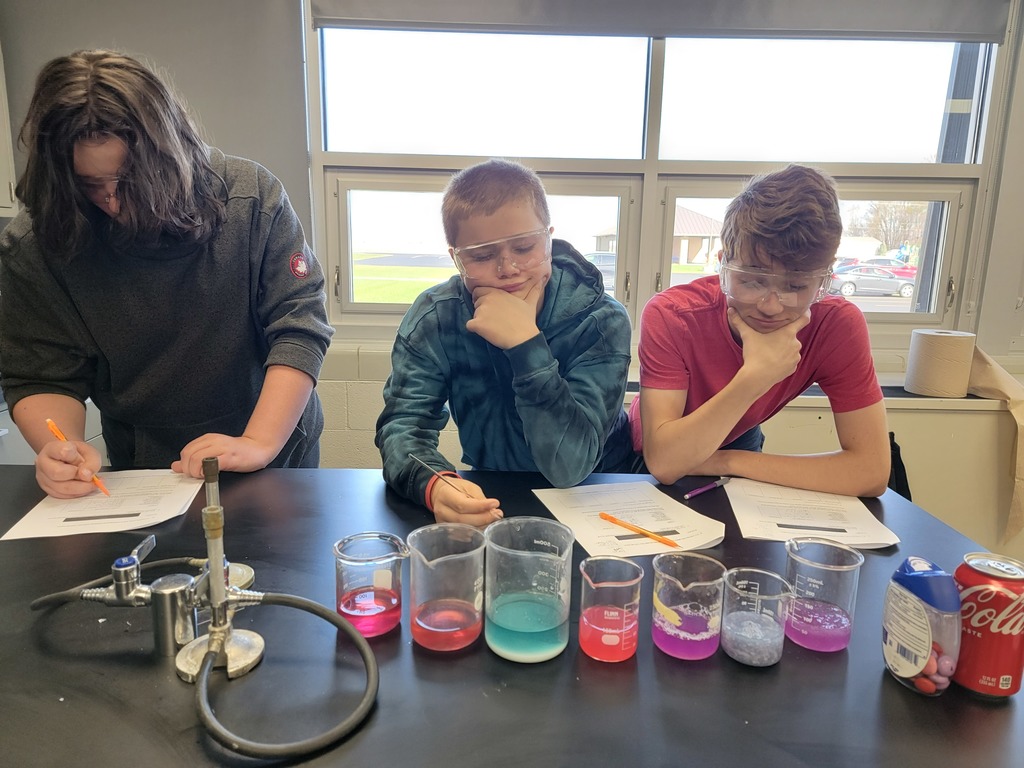 2023 AFC Scholarships will be posted January 2023 with a submission deadline of March 2023. AFC encourages students to take advantage of outside opportunities to pursue financial support in their post-secondary education. Students and guardians may sign up for a newsletter alerting Illinois students to different scholarship programs by going to this website.
https://studentscholarships.org/newsletters
Students may also access a variety of scholarships through their College Board accounts. Mrs Hurt will be visiting WIN classes this week and next to assist Juniors and Seniors in setting up their College Board accounts. From this website they will be able to see their PSAT and SAT scores, investigate post-secondary opportunities, and find a plethora of scholarship offerings.
https://bigfuture.collegeboard.org/pay-for-college/scholarship-search

Due to maintenance work being done on the boilers at the elementary school tomorrow, we may experience an indoor temperature that is colder than we are used to. Please send your child to school dressed in layers (including a sweatshirt/jacket) so they are comfortable throughout their day. Thank you in advance for your patience and understanding.

We hope to see you tomorrow, November 1st for our Family Reading Night at the Elementary School! The theme this year is "Fall Into a Good Book". We have fun activities planned for the whole family, and our Scholastic Book Fair will be open for families to shop.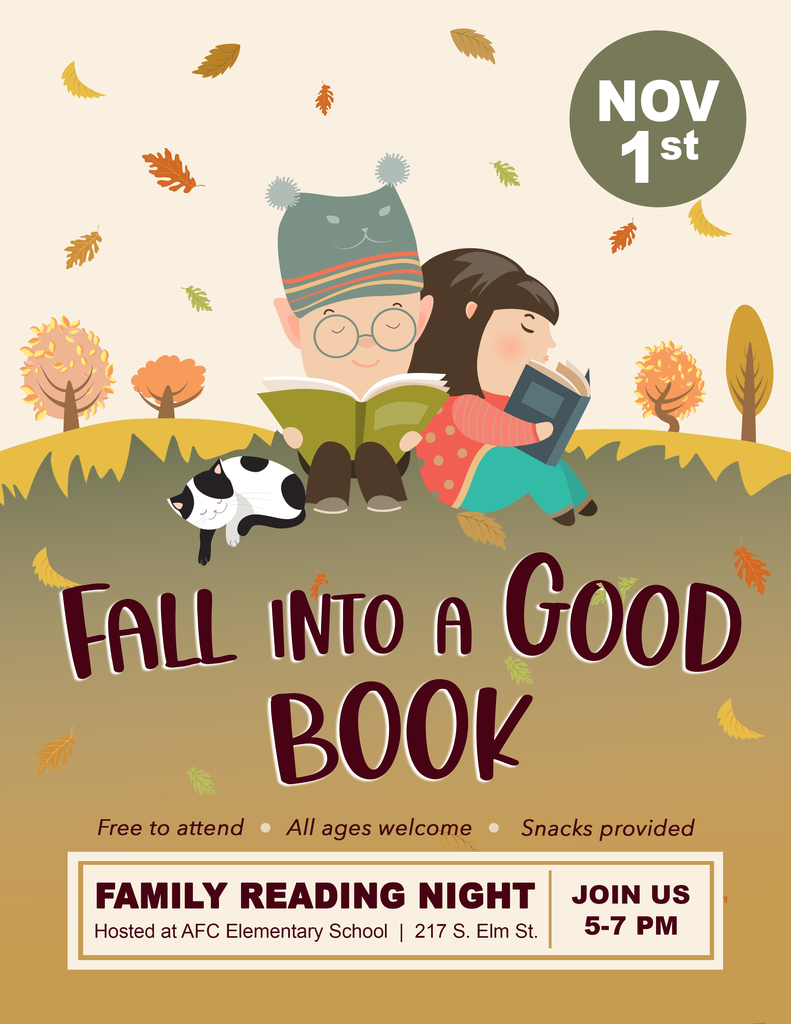 AFC Elementary is seeing a maternity leave substitute for our K-12 Librarian/Elementary Math Interventionist position. Please review the flyer below for details regarding how to inquire.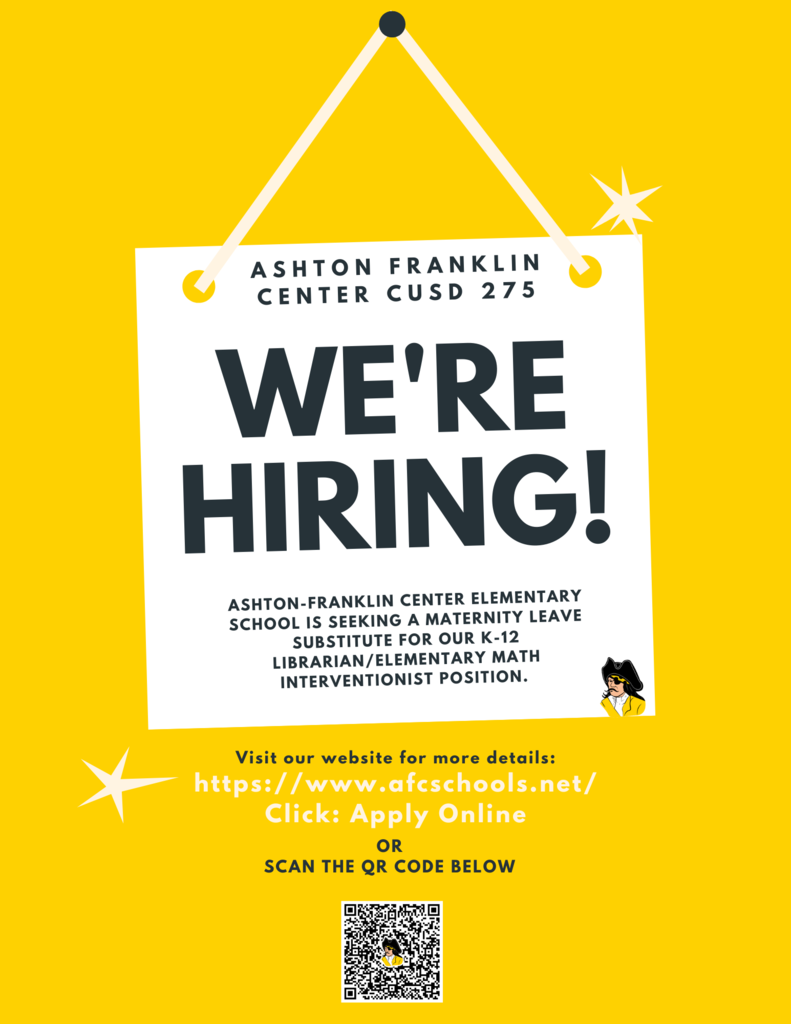 On November 3rd, the ES will be serving chicken quesadillas instead of cheese quesadillas.
🚨📢 AFCES Families 📢🚨 It's almost time for our Halloween Costume Parade outside in the courtyard! We will begin at 2:30! 🎃 #RockinRaiders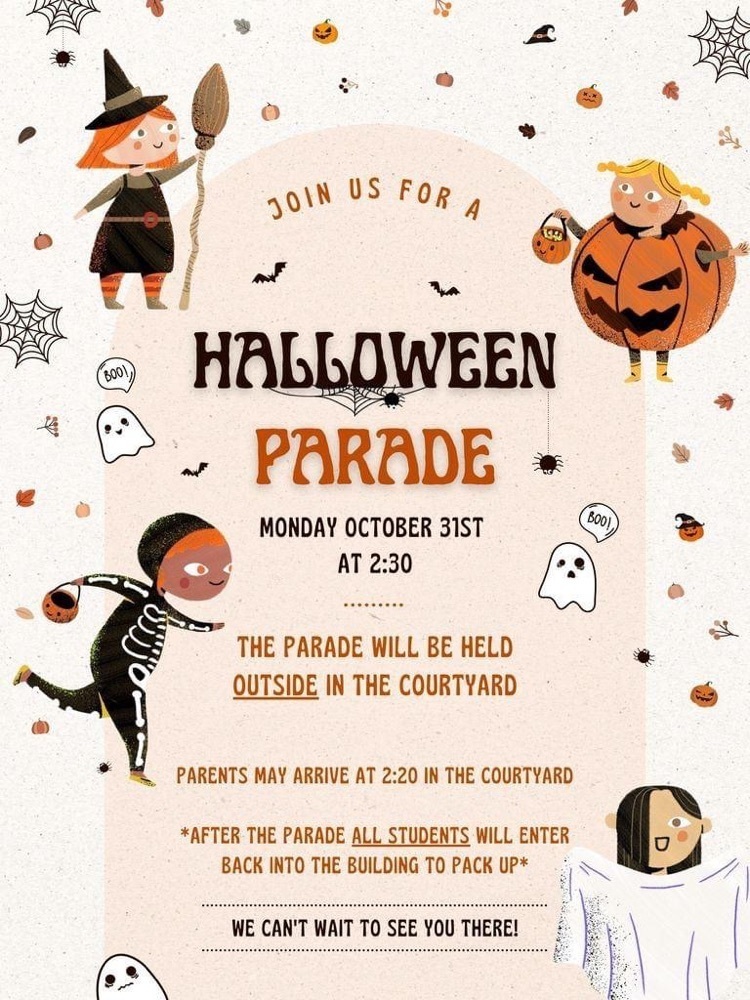 Tomorrow we kick off our Scholastic Book Fair! The in-person Book Fair will run from tomorrow, October 31st thru Friday, November 4th. However, online sales will continue until November 13th. Visit our Book Fair website (link below) where you can create an eWallet, shop the Book Fair online, view in-person hours, and preview the titles that will be on the shelves.
https://bookfairs.scholastic.com/bf/ashtonfranklinctrelemsch