Due to the shortage of officials, the 6th grade game against Byron tomorrow has been canceled. Mrs. Gittleson is currently trying to find an opponent for Wednesday. Stay tuned for further updates! #AFCathleticsandactivities

Looking for workers for the Rt. 72 Boys Basketball Conference Tournament on Saturday, December 4. Tournament starts at 9:00 AM and will run until roughly 7:00 PM. Looking for 2 clock people, 2 scorekeepers, and 1 ticket taker. There is a stipend for each job. If you can work all or any part of the day, please contact Mrs. Gittleson at
tgittleson@afcschools.net
. Mrs. Gittleson can teach you to work any of the needed jobs! #AFCathleticsandactivities

Calling all former FFA members - the AFC FFA is challenging you to donate $5 or more to the Illinois Foundation FFA this year. The money raised pays for Proficiency Plaques, State Officers, reduced fees for camps and conventions and so much more! Feel free to post your challenge in the comments. Checks payable to Illinois Foundation FFA or cash can be dropped off at the AFC High School, 611 Western Ave., Ashton, IL 61006. #AFCFFA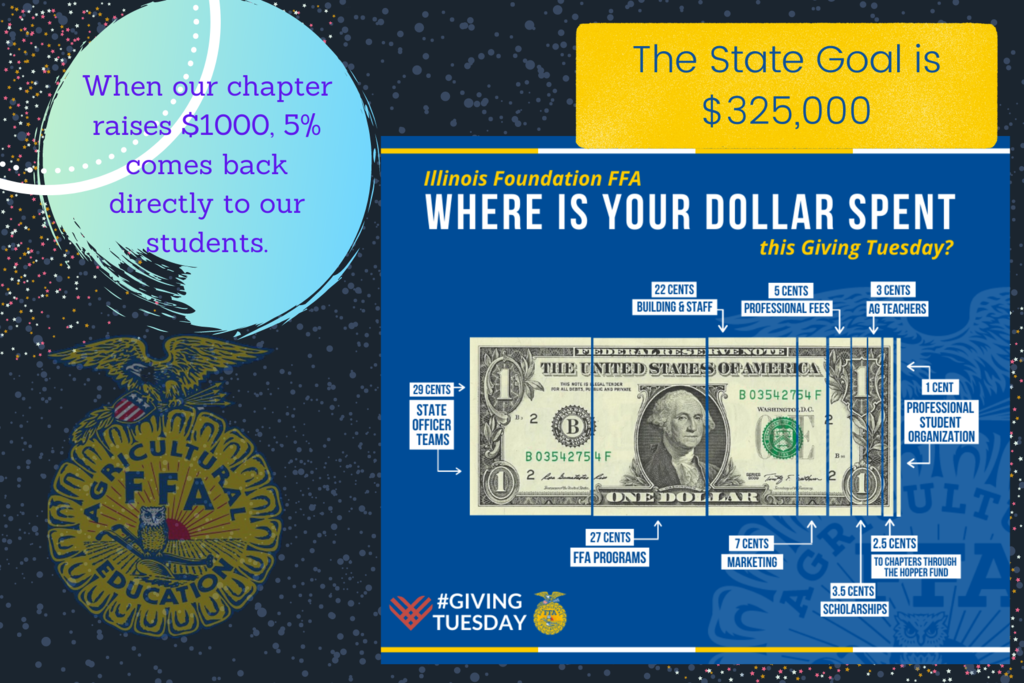 ISO: Mrs. Gittleson is looking for a club or a group to run the concession stand at the AFC Thanksgiving Tournament on Saturday, 11/27. Game times are 6:00 and 7:15. If a 4-H club or a girl/boy scout troupe is interested, please contact Mrs. Gittleson at
tgittleson@afcschools.net
ASAP! #AFCathleticsandactivities

Due to circumstances beyond our control, tomorrow's 5/6 boys basketball game with Stillman has been canceled. #AFCathleticsandactivities

Happy FFA Friday! #AFCFFA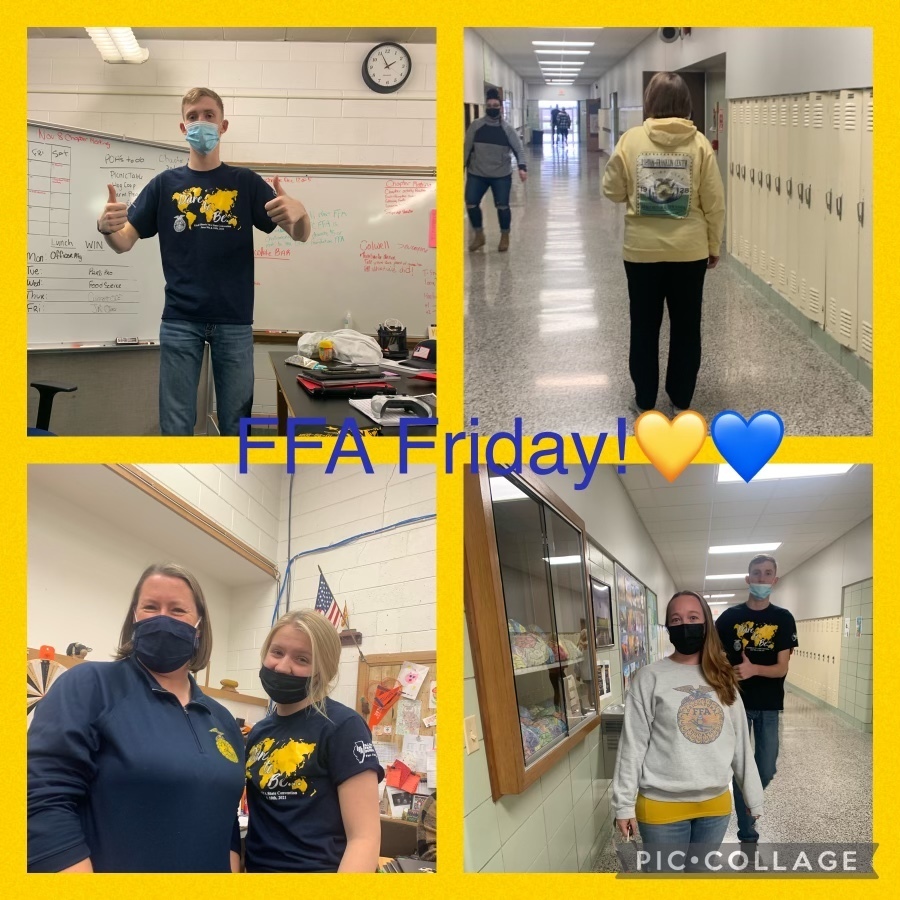 Student Council has extended the deadline to Tuesday!

All winter sports pics are being taken today or this evening. 7-12 winter sports pics will start at 2:30 in the high school gym. 6th grade boys basketball will get their pictures taken in the junior high gym at 5:00 at the beginning of practice. Athletes need their uniforms for pictures. If there are any questions, please direct them to Mrs. Gittleson at
tgittleson@afcschools.net
. #AFCathleticsandactivities

Last night was another great night for the AFC FFA. Great job to everyone who participated! #AFCFFA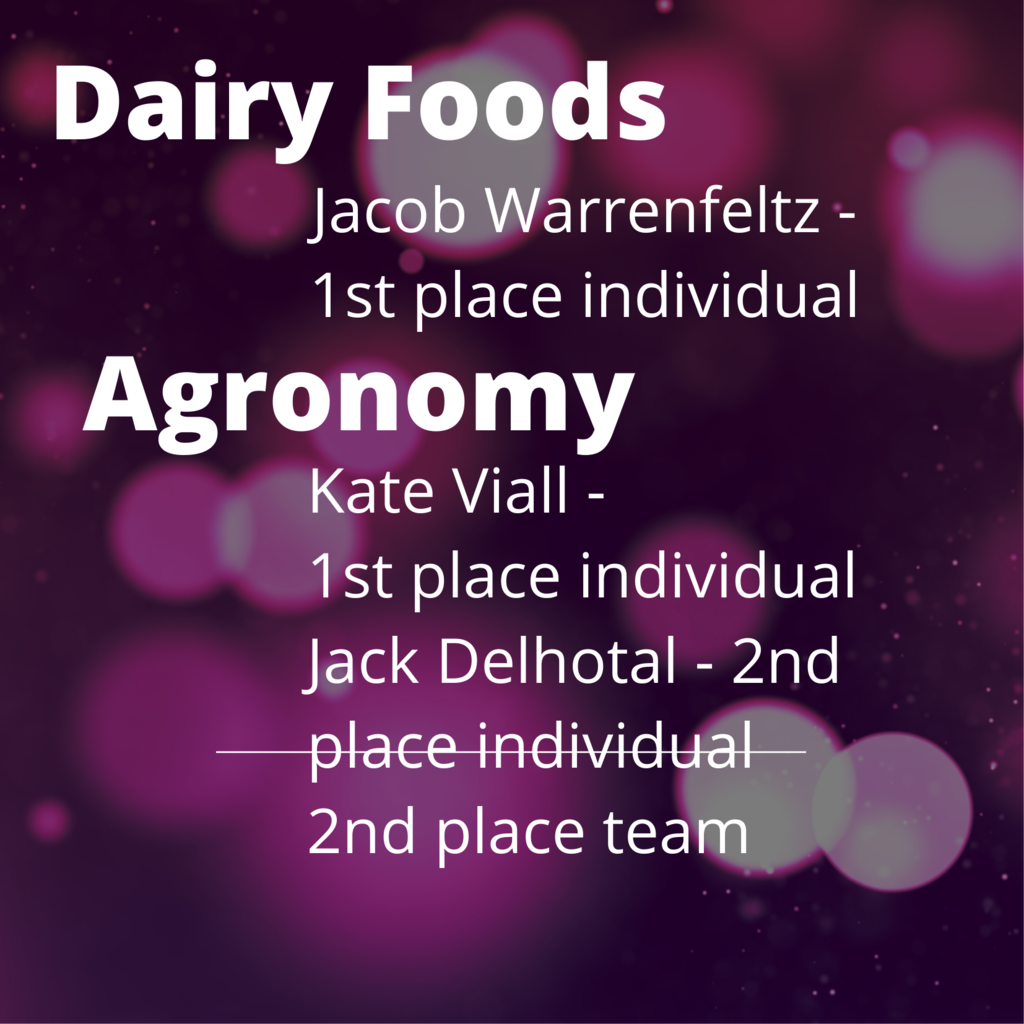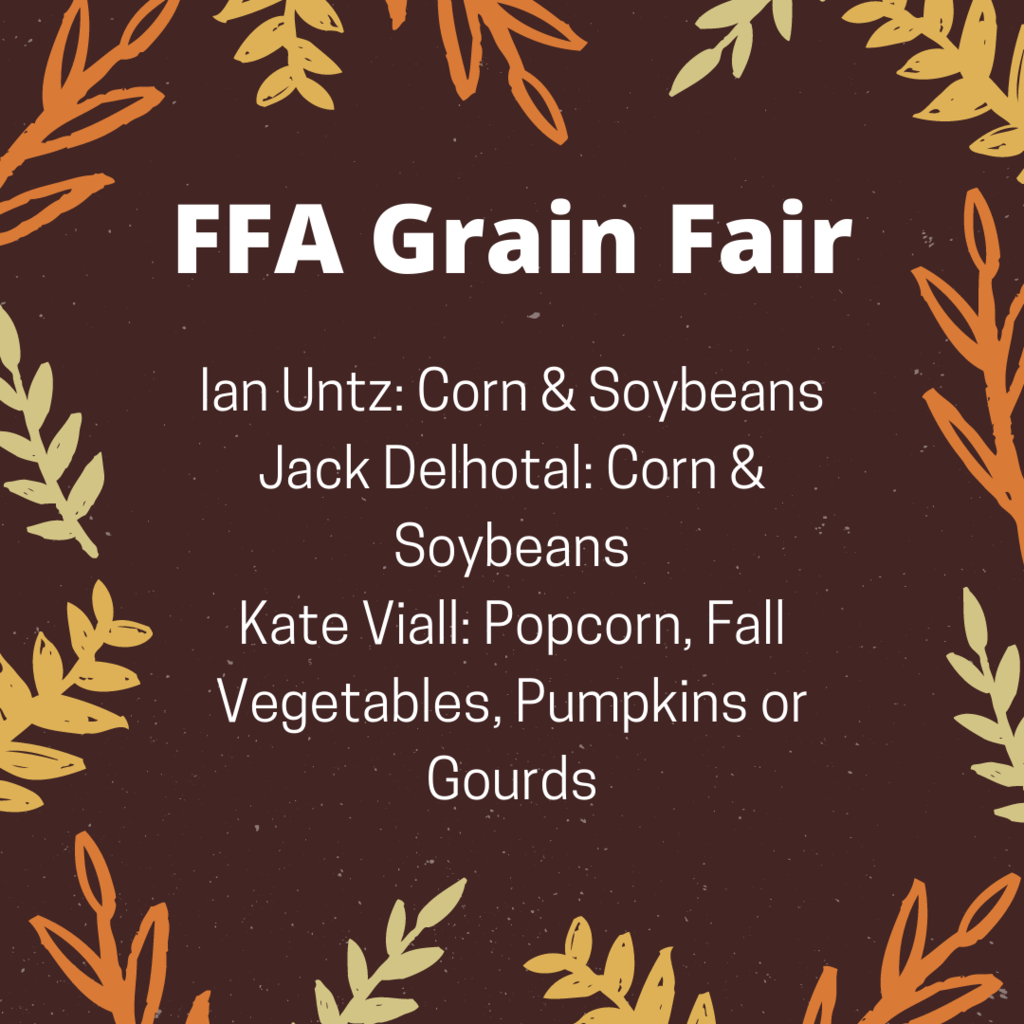 We hope to see you there!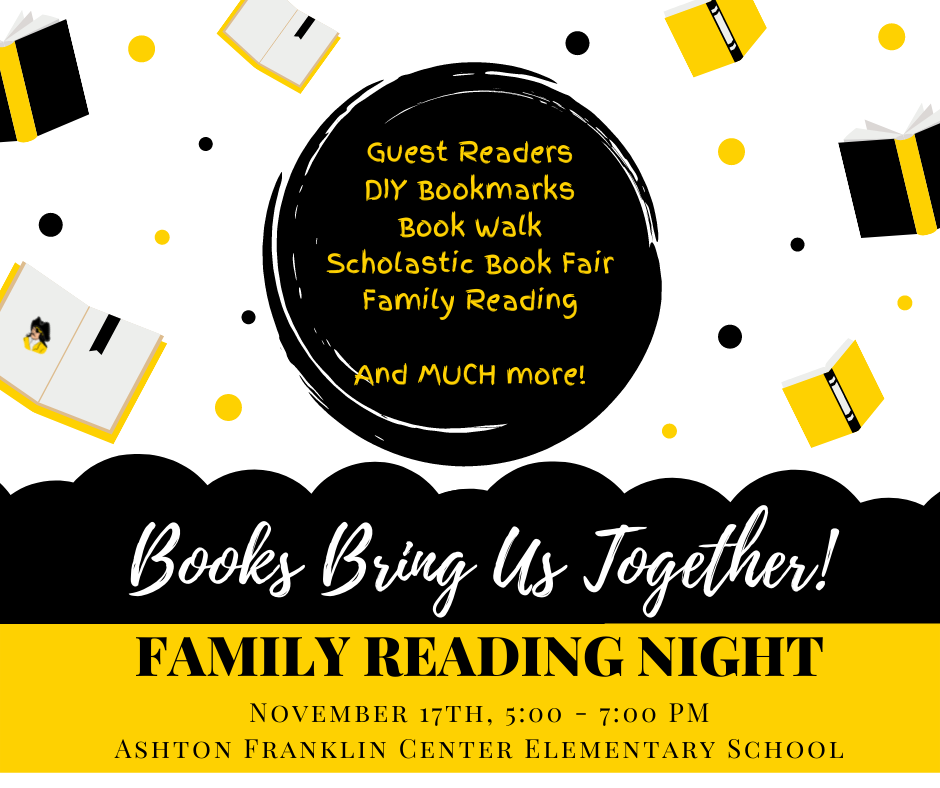 Attention AFCES Parents, Tomorrow is our Scholastic Book Fair kick off! We are very excited to be able to offer both in-person and online sales! In-person sales will be from November 15th - November 19th. Online sales will run through November 28th. We are also excited to sponsor a week full of exciting dress up days, an ALL for BOOKS Coin Drive, a Family Reading Night, and much more. Tomorrow is "My Favorite Monday" where students are invited to dress up as their favorite book character. Tomorrow is also "Penny Monday' where we are inviting students to bring in pennies for our ALL for BOOKS Coin Drive. All money collected will go toward purchasing books for our school's library. More information can be found by visiting our Book Fair's website at :
https://www.scholastic.com/bf/afces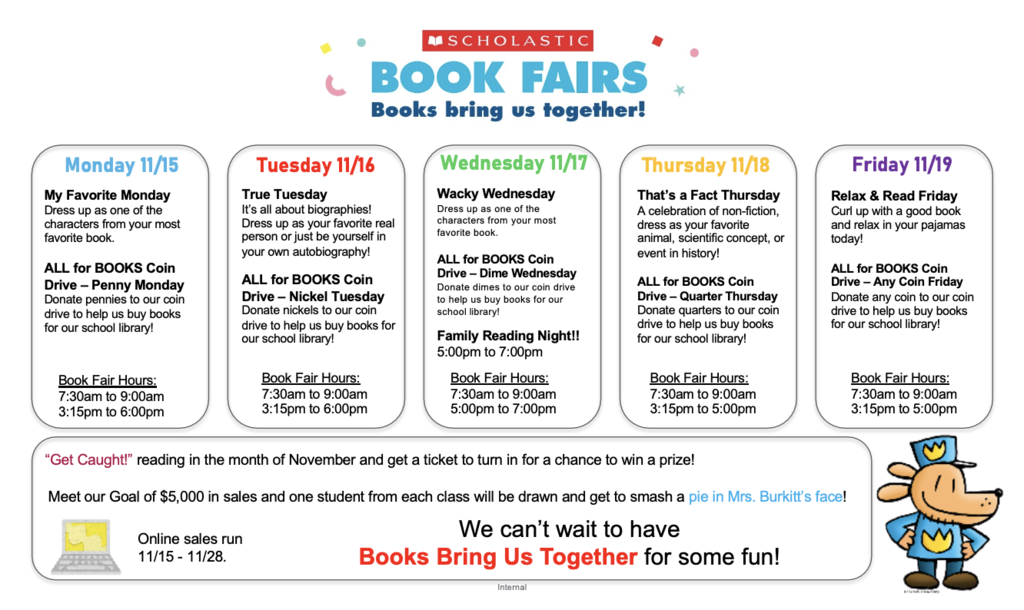 Come out to "Meet the Raiders" tonight and be introduced to our winter sports athletes. There will be parent meetings for high school girls and boys basketball teams following the festivities. The event will be held in the high school gym beginning at 7:00 PM. Masks are required. #AFCathleticsandactivities

Below you will find a link for an upcoming Pfizer vaccination clinic for children ages 5 through 11. Please select the link for information on this clinic which will be held on 11/16/21 from 3pm until 6pm at the AFC Elementary School. It is recommended that you complete the registration from before arriving (second link below).
https://5il.co/11qm5
https://5il.co/11qm4

Four members of the AFC FFA Chapter attended Leadership Training School last night at Rochelle Township High School. They met FFA members from around Section 2 and learned about leadership from current and previous Section 2 and State FFA Officers. #AFCFFA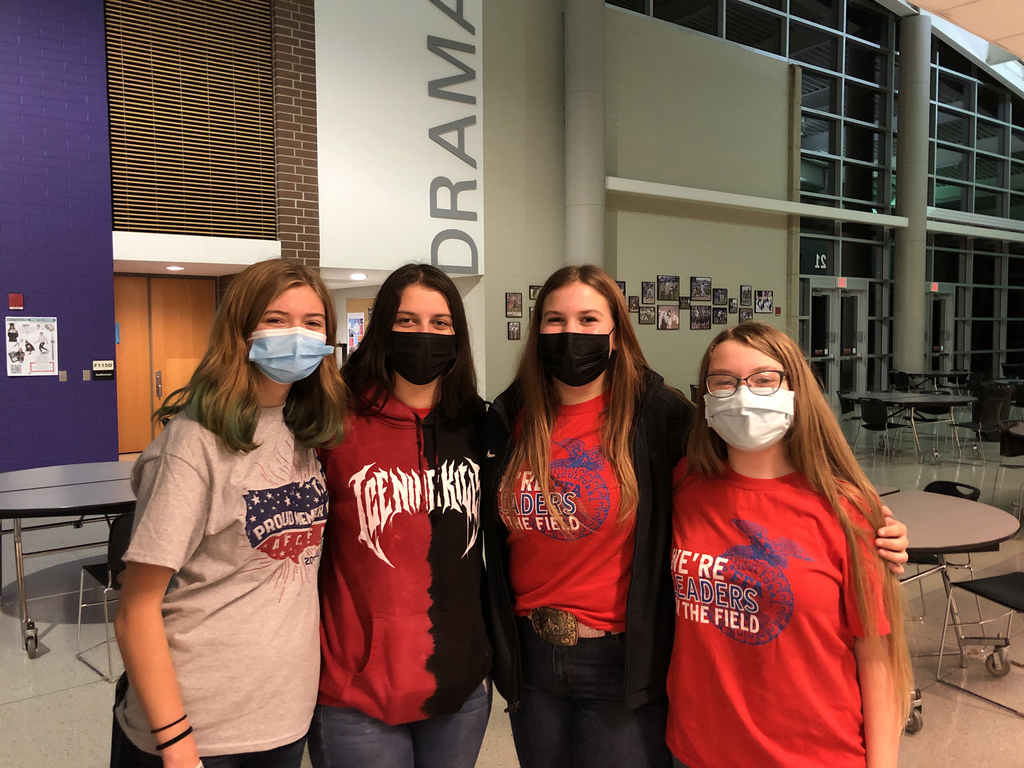 ISO the following tournament help: Monday, 11/22: 1 clock person Tuesday, 11/23: 1 clock person Time: 5:30 PM - 9:00 PMish Saturday, 12/4: 2 clock people and 2 scorekeepers Time: 7:30 AM - 5:00 PMish If you can only work part of this time, that would be awesome as well. Tuesday, 12/7: 2 clock people and 2 scorekeepers Time: 3:30 PM - 6:30 PMish There is a small stipend for each of these jobs. If interested, please contact Traci Gittleson at
tgittleson@afcschools.net
. #AFCathleticsandactivities

Just a friendly reminder that the items ordered from the Perfect Pastries Fundraiser will be delivered tomorrow November 12th. Pick-up will be from 3:30 - 5:30 in the ES Cafeteria. These items are not able to be stored at the school, so please make arrangements to pick up your items within the time frame provided. Thank you!

Due to the elementary gym being used for the book fair, 5th/6th boys basketball practices will have to be moved to the junior high gym in Ashton starting tonight, 11/11, through Friday, 11/19. Practices will be at the same time, just different location. Apologies for the confusion and inconvenience this may cause. #AFCathleticsandactivities

Today, the Intro to Ag class had a chapter visit with our Illinois Association FFA State Treasurer, Kara Freebairn, Section 2 President, Jack Richolson, and Section 2 Sentinel, Mallory Henert. They talked about core values, backgrounds, and goals. #AFCFFA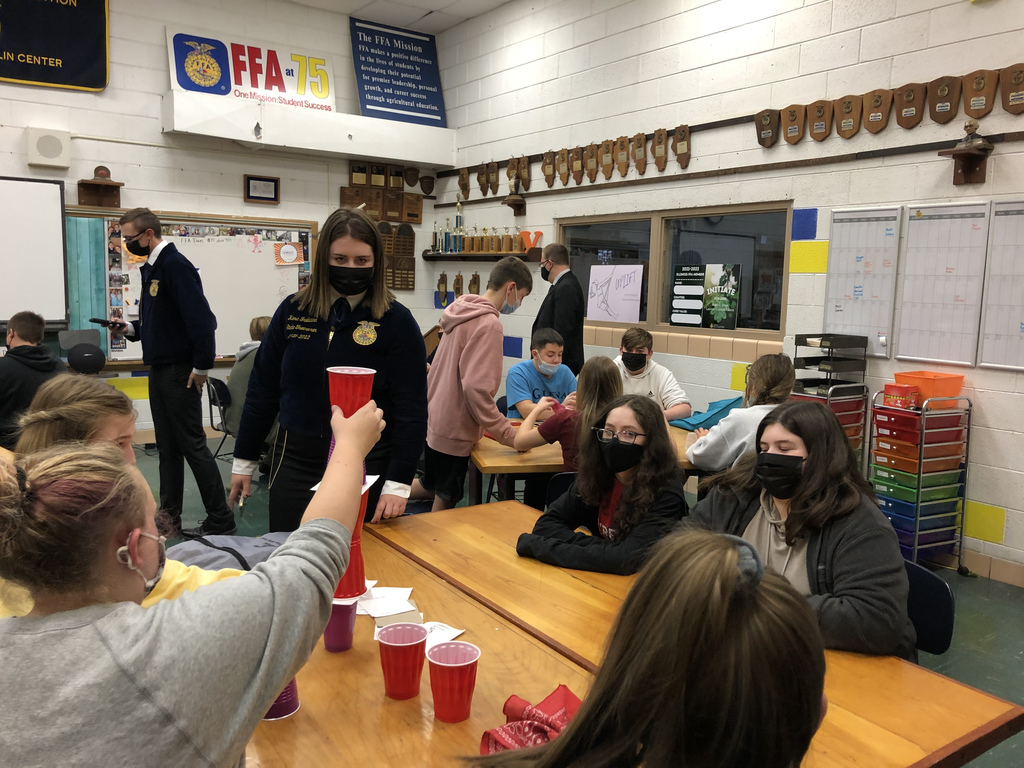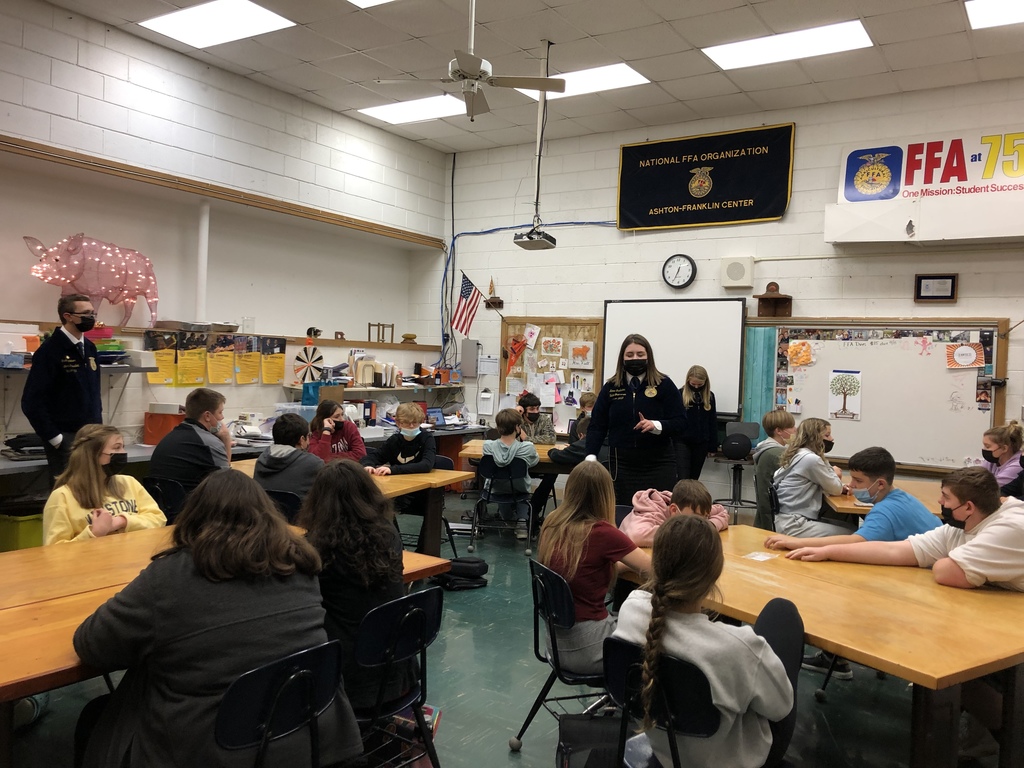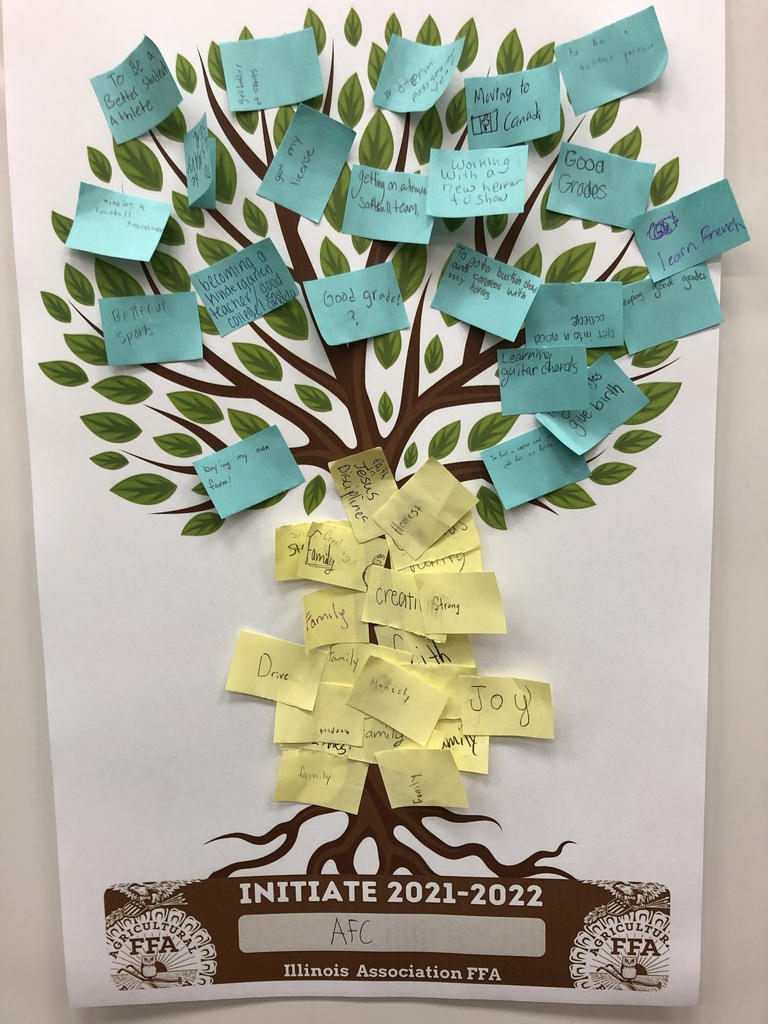 Just a friendly reminder the K-6 Craft Night form and money are due back to the ES by Friday, November 12th.