There is no Fr/So volleyball game tonight versus Milledgeville. The JV game will start at 6:00 with the varsity to follow. #AFCsportsandactivities

Tonight's middle school football game will begin at 5:30 instead of 5:00. The game will be held at Mel Barron Field in Franklin Grove. There will not be any concessions available at game. #AFCsportsandactivities

AFC Jr/Sr High School is in need of a substitute paraprofessional from October 4-November 12. The hours are 8-3:30 every day. Please email Kim Torman at
ktorman@afcschools.net
or call at 815-453-7461. Mrs. Torman is happy to explain how to get the proper license! Please see attached images for some additional information on licensing. The paraprofessional license and the substitute teacher license would work for this position.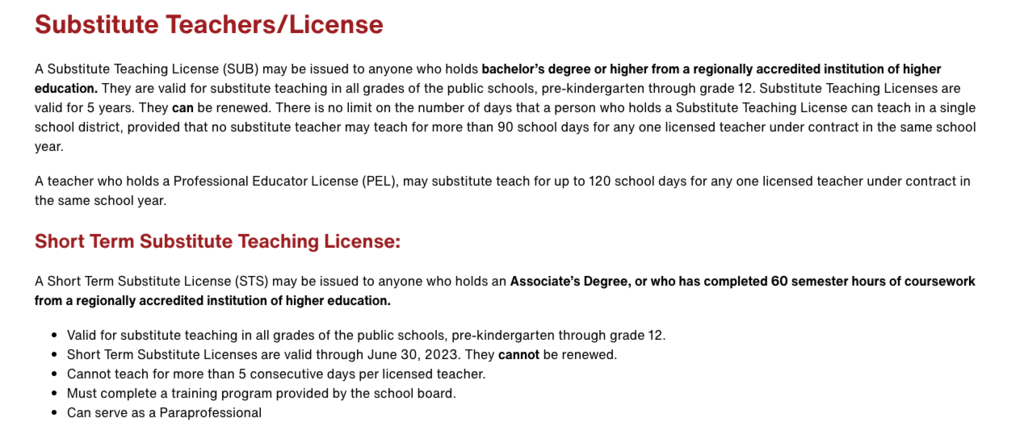 Last week, the AFC FFA picked up it's first picnic table from Green Tree Plastics - ABC Partnership. We are still collecting caps in order to get a second, matching table for in front of the school #AFCFFA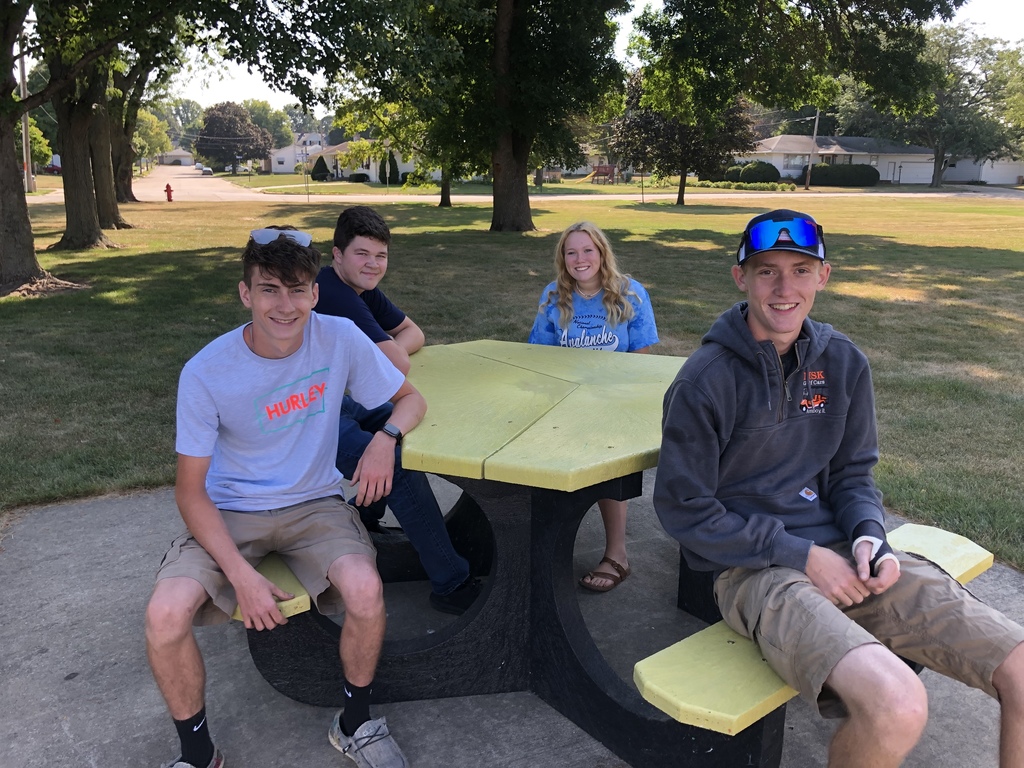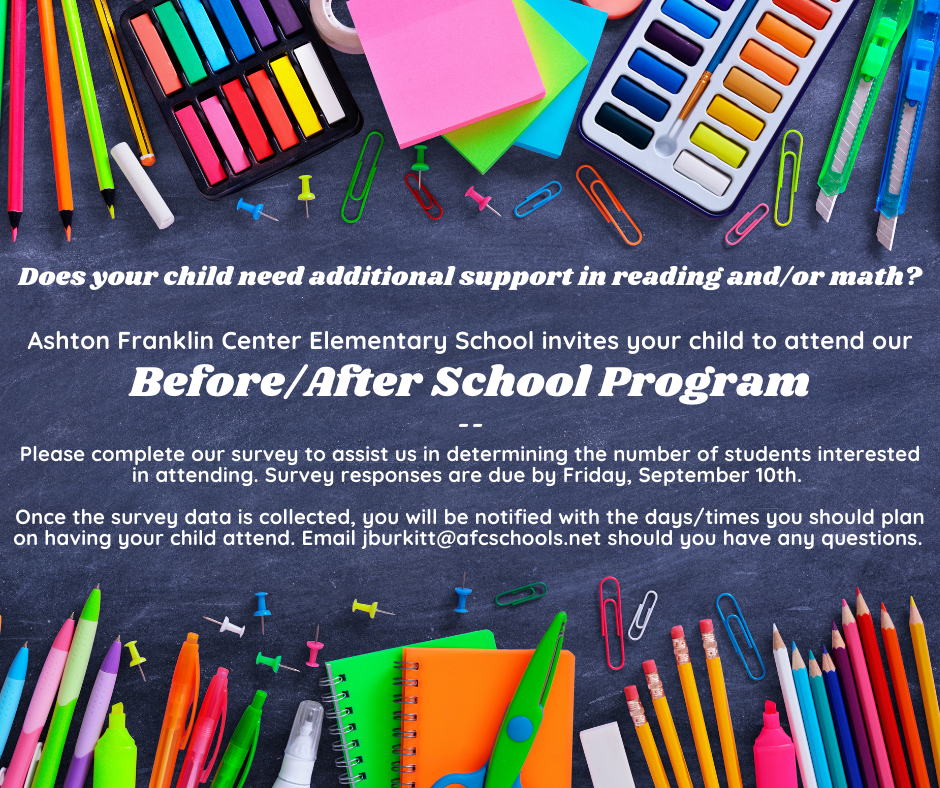 We made it to FFA Friday!!#AFCFFA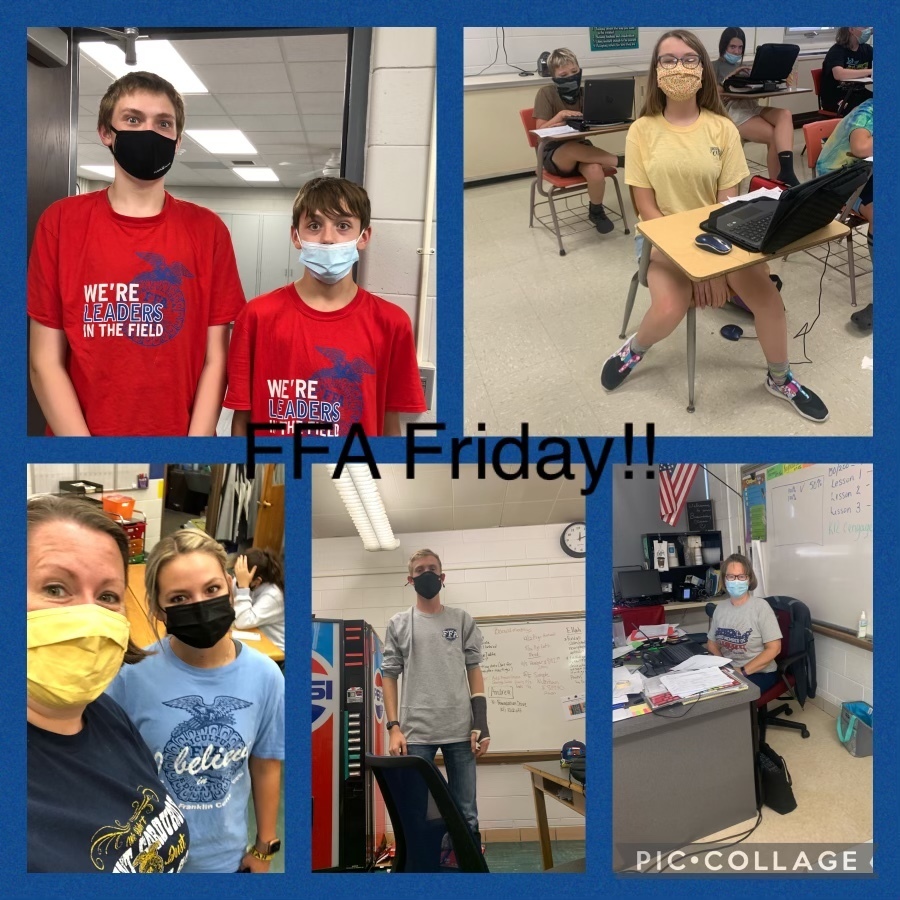 The Fr/So volleyball tournament at Durand this Saturday has been canceled. #AFCathleticsandactivities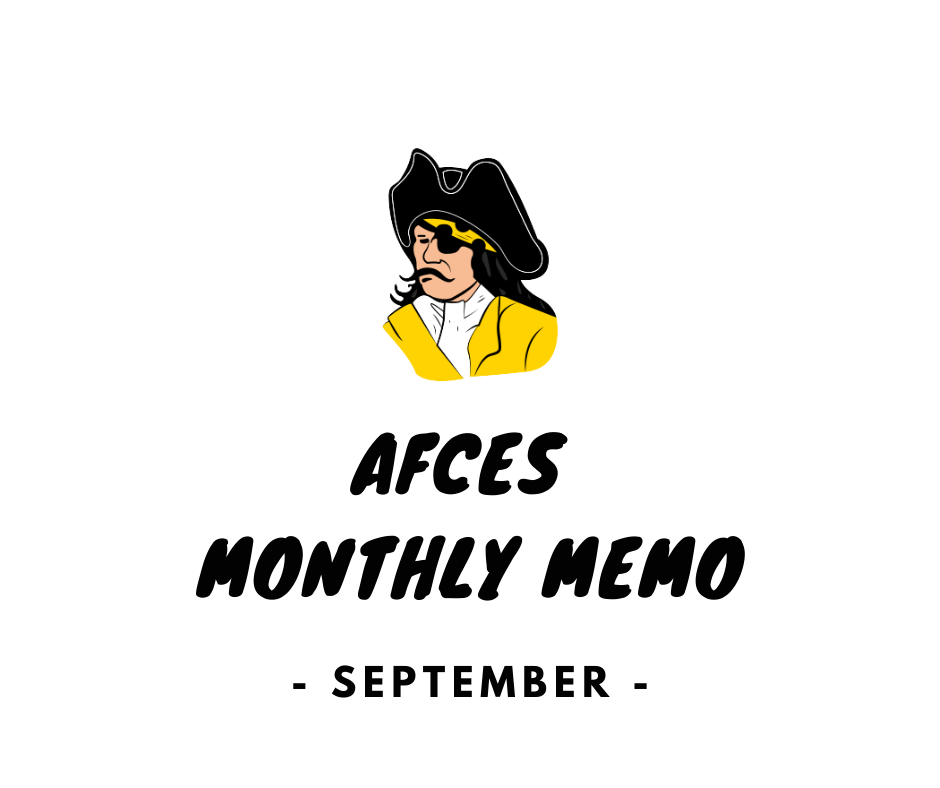 Twenty three AFC FFA members had a great time at the Farm Progress Show in Decatur yesterday. They saw all sorts of new innovations in agriculture, while talking to industry experts and learning about the many facets of ag. #AFCFFA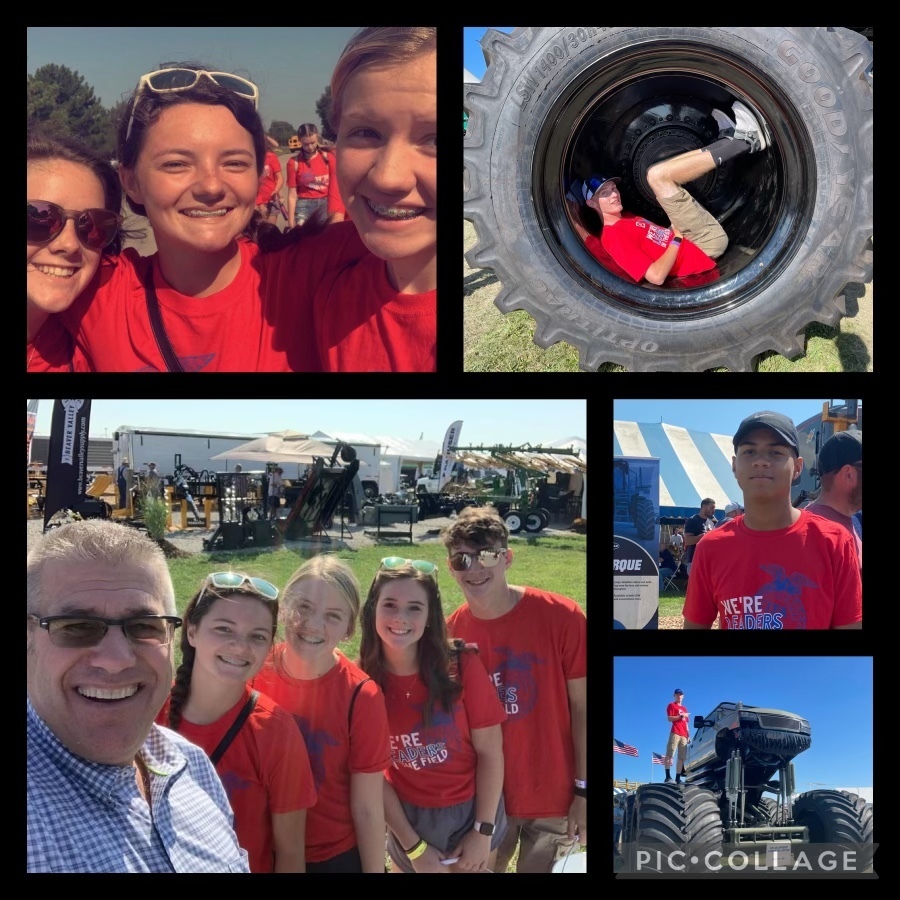 The AFC Raiders host their first football game in 2 years this Friday night. The AFC boosters and staff are using this game as a way to raise money for a community member who took a bad fall a couple of weeks ago. The 50/50 raffle and the profits from the concession stand will be given to Dave Meurer and family to help cover medical costs. Come out and support the Raiders and the Meurers on Friday night. Game time is 7:00. #AFCathleticsandactivities

Help Needed! If you have working white Christmas lights to donate to AFC Jr/Sr High School for our homecoming dance, we would gladly accept them! Please feel free to drop them off in the main office or send them with your student for drop off. Thank you and we appreciate your help!



ISO an announcer for AFC HS football home games. Must have knowledge of football and public speaking skills. First game is September 3. If interested contact Traci Gittleson at
tgittleson@afcschools.net
. #AFCathleticsandactivities

AFC FFA member Denzell Schwarz was recently selected as the 3rd place winner in the 15-18 year old category for the 2021 Cream of the Crop annual photography contest sponsored by State Treasurer Michael W. Frerichs. This contest showcases Illinois agriculture. Denzell's amazing photograph, entitled "Nap Time" features one of the baby pigs that was farrowed in the ag shop at school. All the winners are featured in the new calendar - get yours here:
https://illinoistreasurer.gov/Invest_in_Illinois/Ag_Invest/Cream_of_the_Crop_Photo_Contest/Order_a_Calendar
. Way to go, Denzell!! #AFCFFA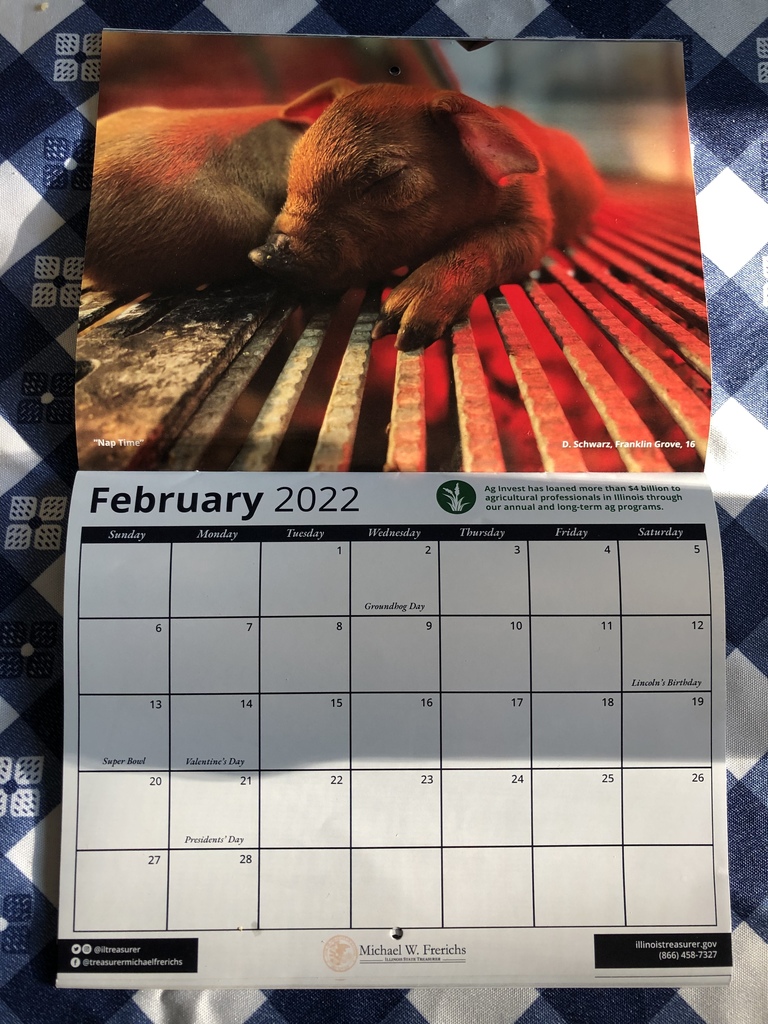 It's never too hot for FFA Friday! Wear your shirt on Fridays for a chance to be featured! #AFCFFA

8th grade parents/guardians, we wanted to let you know that the Constitution Test is scheduled for Thursday, 9/2. Please encourage your student to study!

Just a reminder that AFC is hosting a walk-in COVID Vaccine clinic today at the High School. The clinic is located at the west side of the building in the weight room. You can enter the weight room directly from the south parking lot. The clinic runs from 3pm until 6pm and will offer the Pfizer and Johnson & Johnson vaccines. Any one 12 and older are eligible, those under 18 must be accompanied by a parent or guardian. You can schedule an appointment online at:
https://idph-mychart.pchosted.com/IDPH/signupandschedule/embeddedschedule?vt=24629&dept=9001410010899

The AFC Athletic Boosters will have a meeting this evening at 6:15 in the junior/senior library. Anyone who wishes to join are invited to attend! Come and see what great things the Booster Club does for our athletic programs. #AFCathleticsandactivities